It's really simple.
(please note: if you have not seen the movie Boogie Nights, this will not make any sense.)
1. Star Is Discovered…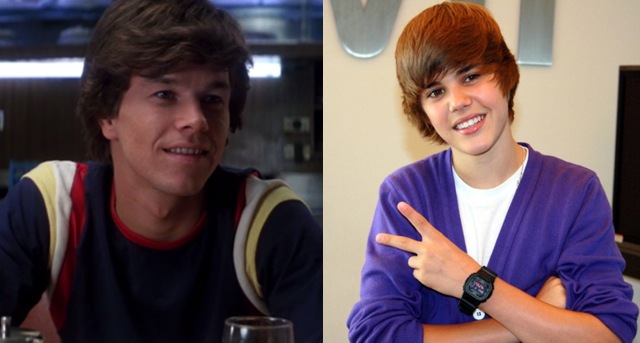 2. These Guys Get Rich.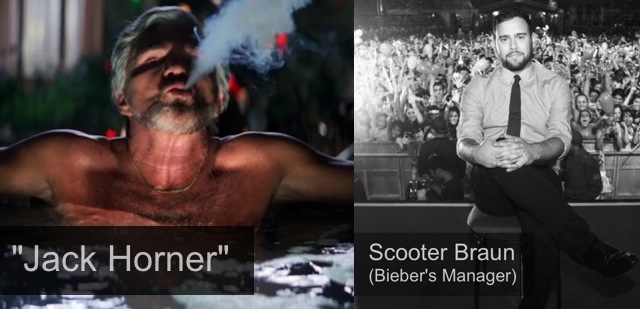 3. Star Implodes…
4. These Guys Start Thinking.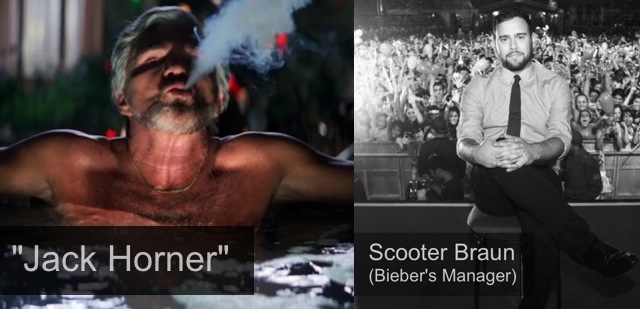 5. Star Is Replaced.
6. These Guys Start Making Money Again.
Any Questions?