This is what Walmart's music section currently looks like.  According to Billboard, this is going to shrink by nearly half in a few months.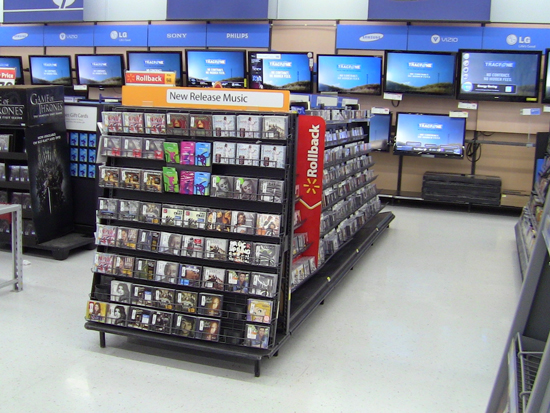 There will be almost no developing artists, at least without massive radio hits currently spinning.   Instead, most titles will be from huge, established artists, current and past, with $5 and $7 titles more commonplace.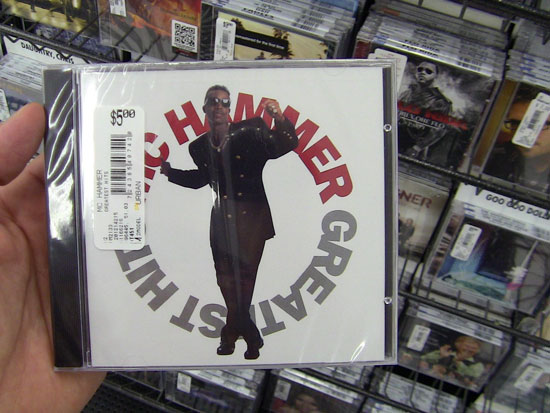 Which means this type of 'higher-priced' title will become far less common.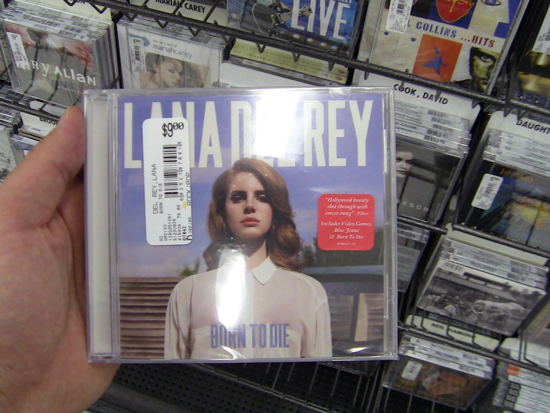 And, good like finding the music section at Wal-mart…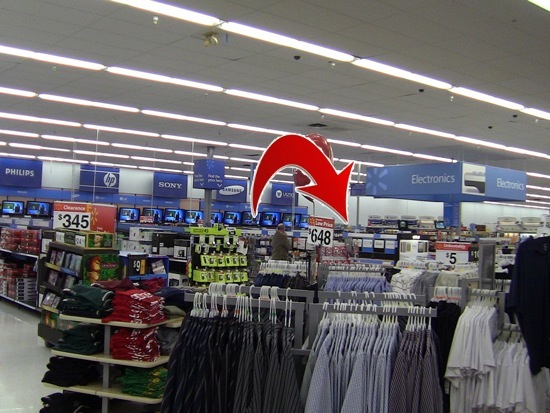 All photos taken by Digital Music News outside of Austin, TX.  You can use them with proper attribution under Creative Commons licensing.
Written while listening to Max Bruch.