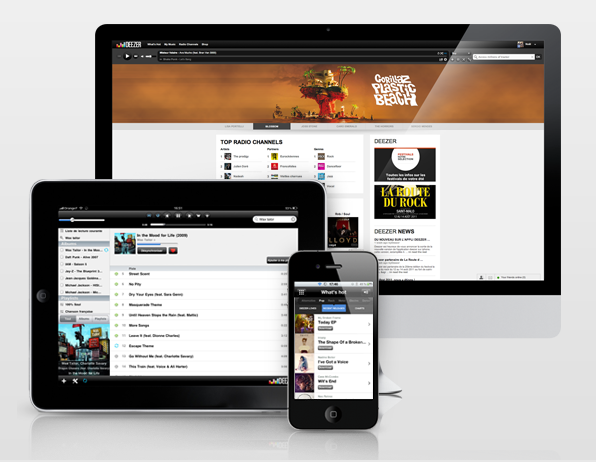 It's only been about a month since Samsung launched Milk, their music streaming service for Galaxy phones in the United States. Now, instead of taking that service to Europe they've partnered with Deezer…
Galaxy S5 users will get six months of Deezer Premium+ for free.
Deezer has also added some new features: personalized mobile radio, radio based on favorite playlists, and an update to their beta app for Mac.
Milk and Deezer would technically become competitors when Deezer launches in the U.S. some time in 2014. Although, Samsung doesn't seem too committed to Milk.
When Nina Ulloa isn't writing for DMN she's usually reviewing music or at a show. Follow her on Twitter.