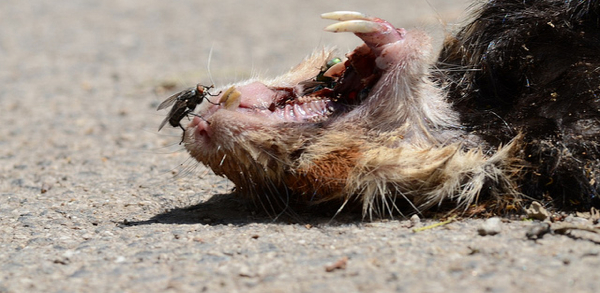 from the pages of Business Insider…
Business Insider: Investing in a startup like Turntable has to be hard. You put money in and it seems like a rocket ship — then all of a sudden it tanks. What's that like?
Fred Wilson, Union Square Ventures: Well, I think we made a bunch of mistakes there, some of which I would blame on the board and some of which I would blame on the company.  But in general I think we did not react to the data. The problem with that service was people churned out of it very quickly.
People would come in, fall in love with it and then six to eight weeks later, they were done with it. We knew that pretty early on, but it was hidden by the fact that the number of people who were coming on board every day was higher than the number of people who were churning out. It looked good, but we actually knew that there was something about the service.
I think the problem was that it was too demanding.  You had to be in it. It was too social of an experience. What I think we could have done, if we had moved quickly, is that we could have created a passive listening experience. The reality is, if you're into electronic music or Indie Rock music or Hip Hop or whatever, there were Turntable rooms that were creating as good of a passive listening experience as anything you could get on the internet, with these super-engaged small groups of users who were creating the streams. If there was a way to just put a Turntable room on and listen to it in the background, I think we could have built an interesting business. But we didn't move to do that. We just stuck with it too long and it fizzled out.
BI: Spotify came out pretty soon after and stole some of the thunder.
Wilson: Spotify had been around. I think Spotify launched in the U.S., though, in a big way. I think those are different things. I don't feel that that was the problem.
Someone told me a long time ago that 80% — and this number has been true since the dawn of recorded music — 80% of listening is when someone's playing the music for you and 20% of listening is when you're playing the music for yourself.
Vinyl records, CDs, MP3, iTunes and Spotify are experiences where I get to control what I'm listening to and Pandora or AM radio or FM radio is when someone plays the music for me.  I think there's a huge market out there for, "I don't really want to think about it.  I just want to listen."  Pandora is huge.
I think with Turntable we just got that mix wrong.  But it was good while it lasted.
The rest of the interview is here.