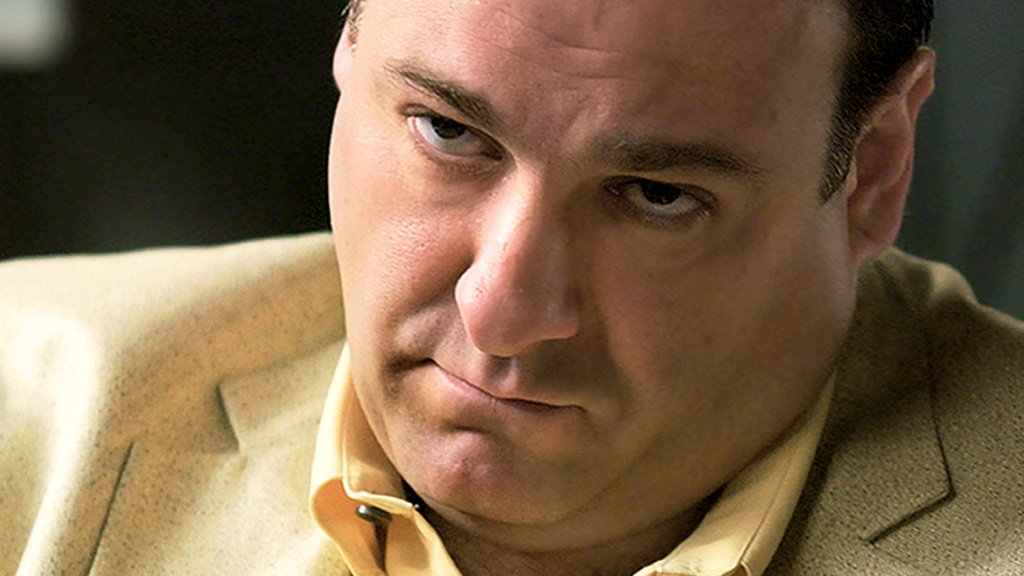 Updated: As of this morning (Thursday, July 3rd), the Financial Times is reporting that YouTube is staying the termination deadlines while allowing holdout independent labels to further negotiate terms.  But if agreements cannot be reached, YouTube will still yank content, according to a Times source.  The original story, published Wednesday, follows:
Earlier this week, YouTube indicated that they would not be ripping down videos if a label refused to sign its YouTube Music subscription service contract.  But according to information surfacing from multiple sources this morning, YouTube has been sending threatening termination letters to any label refusing to sign.
Digital Music News published a copy of the YouTube Music contract in its entirety last week.
We have not seen the termination letter (yet), but the basic message as described is this:
(1) The terms of the YouTube Music contract are non-negotiable.
(2) If not signed and submitted by deadline, the following will be ripped down:
(a) All official channel videos belonging to the non-signing label.
(b) All content tied to those videos, including ratings, comments, and playlists.
(3) None of the label's content will be monetized, even if it exists outside the official channel.
(4) Of course, none of the label's content will be available in the subscription service.
"That's not just videos, but history, comments, everything," one source relayed.  "It's getting expunged."
If you have this termination letter, please send the letter under complete anonymity to Digital Music News at [email protected].
This is no secret to negotiating indies.  In fact, the existence of these termination notices was briefly referenced by A2IM, which is one of the independent label organizations on the front lines of this debate.  In a recently-published update, A2IM stated:
 "The intent of the global independent press release was to stand in support of the digital services that are treating independent creators respectfully in their licensing practices and also to support the many independent labels who have not signed YouTube's subscription service license and are subsequently being sent termination notices from YouTube.  These termination notices advise the independent labels that they must either sign the YouTube subscription service license or YouTube will take down the labels' officially delivered content and cease monetizing all user uploaded content which would be attributable to those labels."