There's been much buzz about Disney trying to block Deadmau5's mouse head trademark application. Deadmau5 has already trademarked the head in 30 countries, but Disney only objected when he tried to do the same in the U.S. Disney says Deadmau5's logo is too similar to their Mickey logo and filed a 171 page opposition to his application.

Deadmau5 responded on Twitter, saying:
"Disney thinks you might confuse an established electronic musician / performer with a cartoon mouse. That's how stupid they think you are… lawyer up mickey"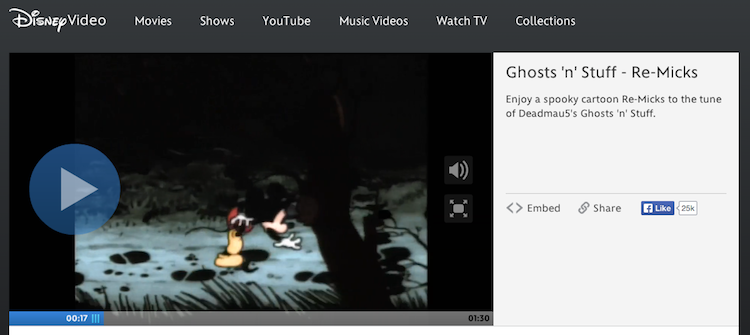 Now, in a turn of events, Deadmau5 has sent a cease-and-desist letter to Disney. The letter says Disney is using his song "Ghosts 'n' Stuff" in a Mickey Mouse remix video without permission.

undefined on Disney Video
It looks like Disney might already be removing the video, as it loads sometimes but leads me to an error page at other times.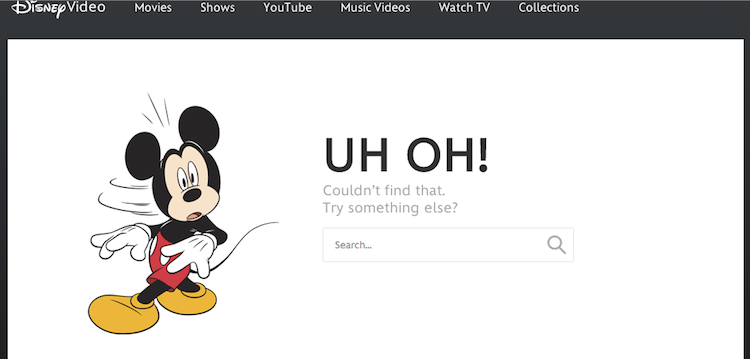 Here's Deadmau5′ full cease and desist letter:
Nina Ulloa covers breaking news, tech, and more. Follow her on Twitter: @nine_u