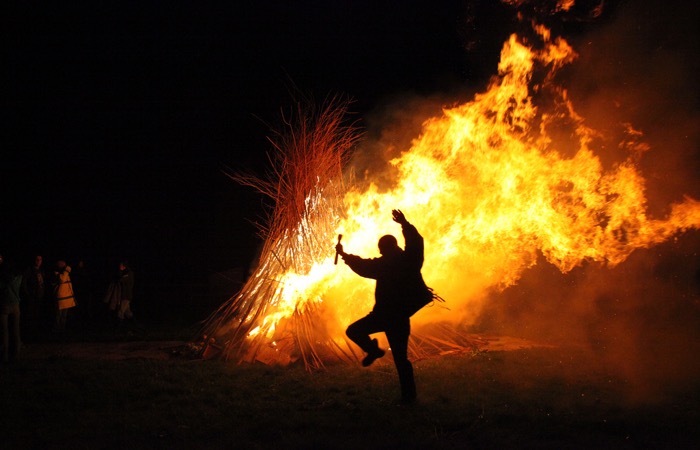 Last year, YouTube made a massive $4 billion in revenues.  The only problem is that their costs were also about $4 billion.  "Google nurtured YouTube into a cultural phenomenon, attracting more than one billion users each month," the Wall Street Journal opened…
"Still, YouTube hasn't become a profitable business."
The $4 billion figure is dramatically up from $3 billion in 2013, thanks to bigger advertising spends.  But if anything, that suggests that YouTube's balance sheet was even crappier before.  According to the Journal figures, YouTube still only contributes 6 percent to Google's overall annual sales and zero towards Google's earnings.  "After paying for content, and the equipment to deliver speedy videos, YouTube's bottom line is 'roughly break-even,' according to a person with knowledge of the figure," the Journal disclosed.
Unfortunately, music is big part of the problem, which may explain the rush towards YouTube Music Key.  And, the typically horrific YouTube payouts to musicians to date.  "One reason is that it caters to a narrow audience of young viewers," the report continues.
"Music videos are its most popular content."
Image by 'Captain Smurf,' licensed under Creative Commons 2.0 Attribution Generic (CC by 2.0).