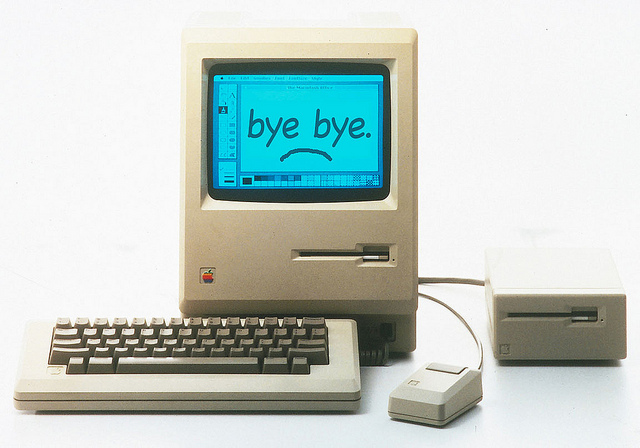 David Ring, EVP of Global Digital Business, is out at Universal Music Group. This comes just days after his boss Rob Wells, President of Global Digital Business, announced his resignation.
According to re/code, Ring says he will continue to advise UMG. Ring said:
"It has been my sincere privilege to have had the chance to help UMG and its talented labels and artists navigate the massive changes required to transition from the CD business to the exhilarating digital business of today and tomorrow"
These departures suggest that UMG isn't happy with the way the transition has been handled. Chairman Lucian Grange recently spoke about streaming services, saying: "Ad-funded on demand will not sustain us or the entire ecosystem."
Further changes at UMG can be expected.
Nina Ulloa covers breaking news, tech, and more: @nine_u
Image by Luc Legay, used under Creative Commons 2.0 (CC BY-NC-SA 2.0)