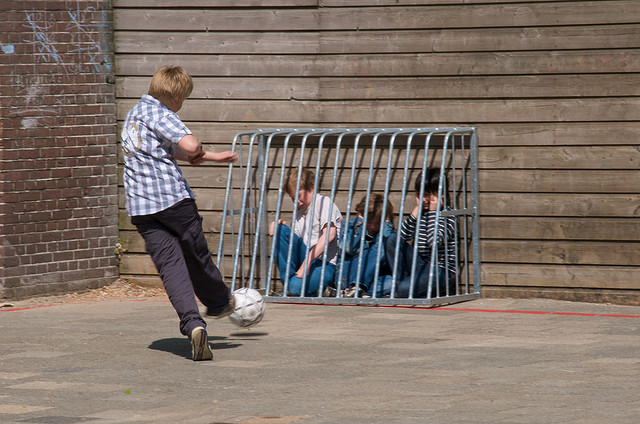 A significant portion of the independent community voiced their disagreement with the IFPI's new Friday global release day. Many independents spoke up way ahead of time, but the IFPI moved forward with Friday.
The IFPI says there is "no credible alternative" to Friday, and that they consulted 1,300 labels.
Martin Mills, Founder and Chairman of Beggars Group, said the IFPI wasn't including independents in the discussion:
"Whilst I acknowledge the needs of a digital world for coordination, it seems to me to be crazy to throw away one of the trading week's two peaks, and the ability to re-stock and rectify errors before the week's second peak."
A2IM took a more supportive stance:
"A2IM supports the concept of a Global Street Date but for a variety of business reasons as spelled out in our previous comments there are a number of business hurdles that make Fridays less than an optimal date for the United States marketplace and Independents in particular. That said of course as part of the Worldwide music community A2IM will endeavor to make the Global Street Date transition as smooth as possible for our members and our commerce partners and a success for our artist's fans."
Other independents have more damning statements.
Lohan Presencer, CEO of Ministry Of Sound, told Music Business Worldwide:
"We were barely consulted, more informed, that this was happening. We don't agree with the change, it's terribly disruptive for multiple parts of our business, adds nothing, removes a key sales opportunity and we believe that is a view shared by many in the UK industry.

"As far as we can tell this is an initiative driven by the US majors, it doesn't even necessarily have the support of some of their UK counterparts.

Yet again major biased initiatives are driven through our business without proper consideration of their impact, we are not surprised."
Martin Goldschmidt, founder of Cooking Vinyl, said: "That was only a 'consultation' if the new dictionary definition of 'to consult' is 'to tell to f*ck off'.
"The independent community represented by Impala, AIM, and WIN, welcomed a global release day but gave a clear message that Monday would be much better than Friday for reasons previously explained by Martin Mills, but the three majors wanted Friday."

The majors are trying to leverage business advantage in a number of areas like this, including how streaming counts towards the album charts and many more."
Nina Ulloa covers breaking news, tech, and more: @nine_u
Image by Thomas Ricker, licensed under Creative Commons Attribution 2.0 Generic (CC BY 2.0).