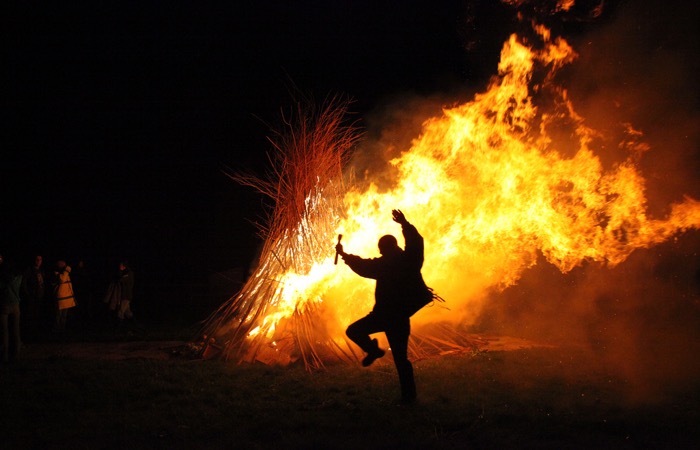 Universal Music Group's giant bet on streaming is falling flat, which may explain why top guys are getting axed.  According to financial details released by UMG parent Vivendi, Universal Music Group – across all of its many sub-labels and publishing entities – saw revenues slump 5.6 percent last year to €4.557 billion ($4.948 billion).
That happened despite a massive, $400 million windfall from Beats, sold to Apple for more than $3 billion.  UMG was a major, 13% shareholder in Beats from the beginning.
UMG has been milking this dying cow for more than a decade.  A giant part of the problem is the plunging CD, a giant, leaking balloon with now-nostalgic profit margins.  In the future that is now, Vivendi described an environment in which streaming gains are barely compensating for the precipitous drop in download sales, another 'savior' that started imploding last year.
Strangely, UMG is crushing it on the superstar front: the 2014 hit-list included Frozen and Taylor Swift's 1989, both of which jockeyed for the top-selling album in 2014.  Universal also made it rain with Sam Smith's In The Lonely Hour, and boasted six mega-selling artists: Ariana Grande, Katy Perry, and Lorde, as well as French stars like Stromae, Indila and Kendji Girac.
There's giant collateral damage ahead for Spotify, which gorges fans on free streams and commitment-free listening.  Just recently, UMG chief Lucian Grainge signaled a shift away from ad-supported streaming, and the mega-label has been brokering with Apple to re-launch a subscription-only platform.  That means Spotify could be forced to go pay-only, and suffer a giant blow in its battle against YouTube.
Image by 'Captain Smurf,' licensed under Creative Commons 2.0 Attribution Generic (CC by 2.0).
Vivendi's complete financial disclosure is here.