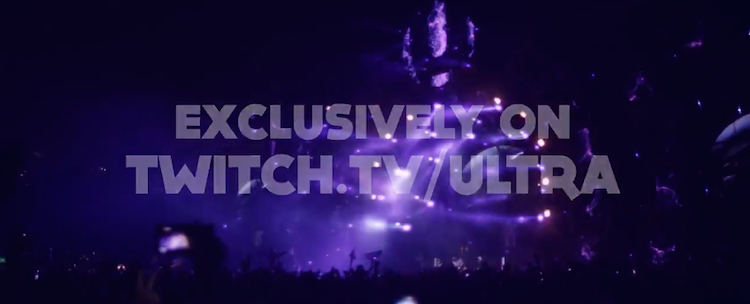 There were some serious safety concerns at last year's Ultra Music Festival that resulted in a security guard being trampled and seriously injured by gatecrashers. In response, Ultra hired former Miami Beach Police Chief Ray Martinez as Security Director. They also made the 2015 festival 18+.
Underage EDM fans won't miss the festival entirely. They can livestream the entire festival on Twitch from March 27-29.
The festival had a livestream on YouTube last year, but Twitch is Ultra's exclusive streaming partner in 2015. The stream is sponsored by 7UP.
Adam Russakoff of Ultra says: "We don't tolerate mediocrity and our switch to Twitch is yet another step in the continuum."
Ultra's lineup includes Röyksopp, RAC, Skrillex, Avicii, and many more artists.
Nina Ulloa covers breaking news, tech, and more: @nine_u