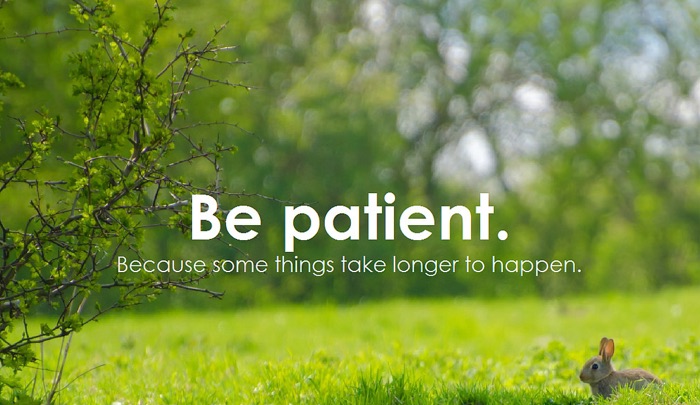 Deezer is one of the largest streaming music services in the world, and has more than $100 million in financing.  Hans-Holger Albrecht, the new CEO, was just interviewed by the Associated Press.
Ryan Nakashima (Associated Press): What about the push from the artist community that they're not getting paid enough for streaming?
Hans-Holger Albrecht, CEO of Deezer: The point the artists and we all have to respect is we're just at the beginning of a huge potential market.
"To draw a conclusion, 'I don't have any money today,' doesn't mean you don't get any money tomorrow."
The worldwide penetration is 2 to 3 percent, in the U.S. I think it's 3 percent. If it would grow to let's say 8 to 9 percent, that's big, big, big upside potential, for us and the artist and the labels as well.