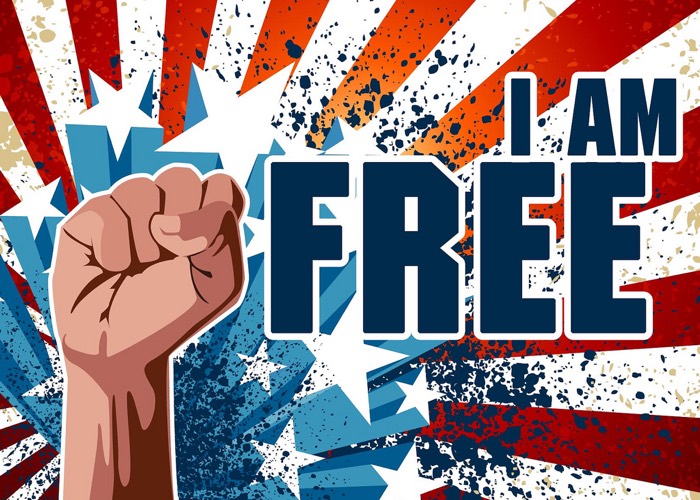 Major labels want an end to free, ad-supported content, and are pressuring music services to fall in line.  Only one problem: the biggest music streaming service in the world doesn't really care.  
from an interview with Music Ally and YouTube top executive Robert Kyncl…
Music Ally: What's going on with the delay of subscription-based YouTube Music Key?
Robert Kyncl: "We're still going through some development.  The launch [of subscription Music Key] is coming in a few months from here: there's a little bit of a delay, but nothing too serious.  We got a lot of really great feedback, and thought it was better to address most of it than to launch without [addressing] it.  We're a lot smarter about the product from those heaviest users."
Music Ally: How will the launch of Music Key impact your free, ad-supported tier?
Kyncl: "Our free ad-supported business is growing incredibly fast.
"We'll always have ad-supported: that's our core, and
we'll never stop focusing on it

.  It's in Google's DNA to be in the ad-supported business.
Subscription is just an add-on. It's an adjacent business that we're building."
Image by Evan Courtney for the First Assembly of God, licensed under Creative Commons Attribution 2.0 Generic (CC by 2.0).