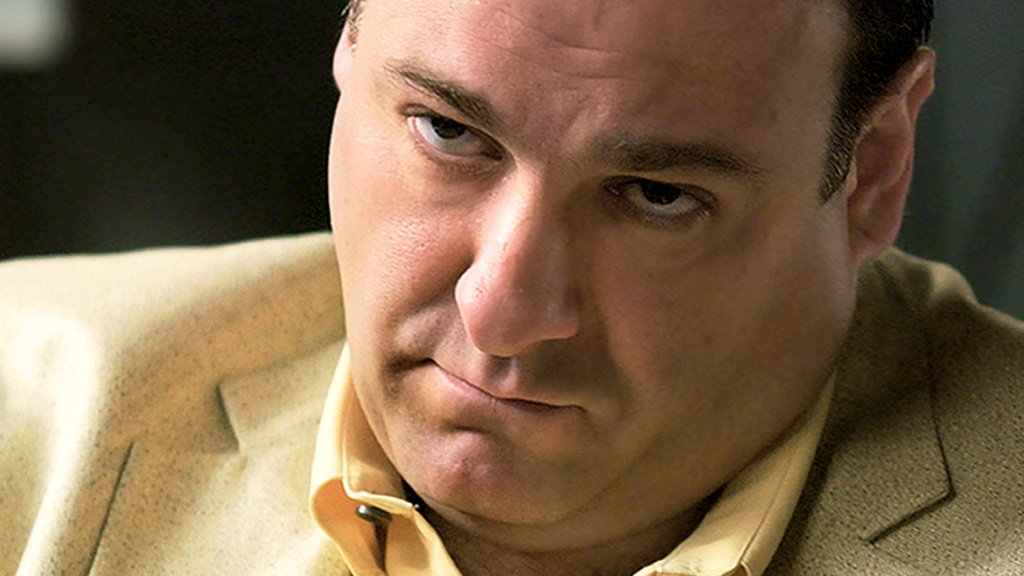 Apple wants 100 million streaming subscribers, but achieving that number may require some brutal competitive tactics.  Which might just include colluding with major label partners like Universal Music Group into cutting free-access benefits for competitors like Spotify, according to investigations now initiated by state attorneys general in both New York and Connecticut.
"It's important to ensure that the market continues to develop free from collusion and other anticompetitive practices."
Statement of New York State Attorney General, Eric Schneiderman.
The investigations, filed by New York State attorney general Eric Schneiderman and Connecticut attorney general George Jepsen, accuse Apple of using subversive, crony dealmaking tactics with the major labels to severely handicap competitors like Spotify.
That includes forcing Spotify to cut its free access tier to three months, instead of the unlimited free-for-all currently enjoyed by users, as originally reported by Digital Music News.
But this investigation is a complicated blessing for Spotify, a company equally guilty of soiling the sheets with the Big Three.  Just recently, Spotify's sordid negotiations with the major labels surfaced with the leak of its contract with Sony Music Entertainment, one that showed massive upfront payments, special advertising grants, and a general starvation plan for artists big and small.
Which brings this back to the initial accusation that majors are pressuring Spotify to curtail its free access, with Apple gently prodding the process.  And they probably ain't got shit on anyone: in a formal letter to the Office of the Attorney General of the State of New York, Universal Music Group attorneys penned a bit of well-mannered legal prose that smoothly denied everything.
"UMG does not currently have any agreements with Apple Inc. (i) to impede the availability of third-party free or ad-supported music streaming services, or (ii) that limit, restrict, or prevent UMG from licensing its recorded music repertoire to any third-party streaming service on any terms that UMG may choose.  Nor does UMG intend to enter into any such music agreements."