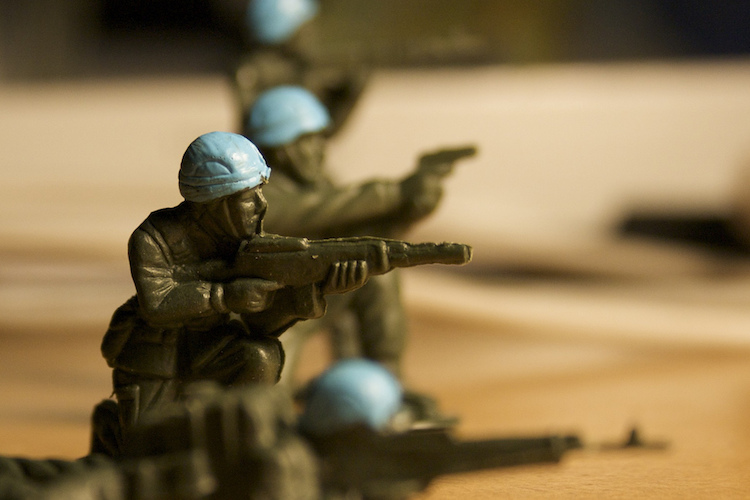 Apple just keeps digging themselves into a bigger and bigger hole.  Independents like Beggars Group and others have already spoken out against Apple, but now more are joining in.
Here are excerpts from two open letters from The German Association of Independent Music Companies (above) and the Union des Producteurs Phonographiques Français Indépendants (below).
______________________________________________ 
"Your plan not to compensate independent labels during the three-month trial period leads to the assumption that you don´t respect the music of independent artists or the work their partners do.
It is obvious that this will reduce the overall income for independent artists and labels significantly at a time when many depend on every cent for survival.
Your company is not a start-up, your company is the "first U.S. company to cross the $700 billion valuation mark" and the biggest digital music retailer, so we'd assume you're definitively able to pay the independents and their artists.  Your company wants to use the content independent artists and their partners created, which took hard work, money and time. My guess is that without this music Apple Music won't be that interesting, actually it might be quite boring with just mainstream acts on board."
______________________________________________ 
"Unfortunately, the speed with which Apple has announced the launch of this new service and the lack of consultation from the independent sector regarding contractual terms that are proposed or imposed on them, gives the feeling that Apple intends to impose its terms without the possibility of real negotiations prior.
This attitude is clearly likely to have serious adverse consequences for our members in the short term.
The most damaging decision for music producers is that of imposing a total lack of compensation for labels for a period of 3 months, corresponding to a gratuity offered to customers of Apple Music."
Photo by todaysart on Flickr used with the Creative Commons License