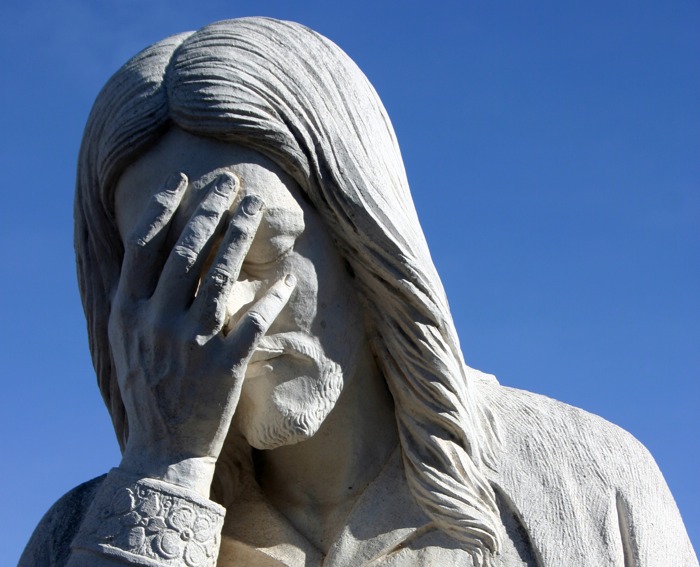 Yesterday, Apple reversed course and announced that artists would be paid during the free trial phase of its upcoming streaming service, Apple Music.
Just one problem: Apple will only be paying a severely-discounted rate during the trial.  And that rate looks to be $0.002, or 1/5th of a penny per stream.
The warning signs on this appeared over the weekend, moments after Apple head of iTunes Eddy Cue announced that Apple would indeed pay artists during its three-month free trial, a reversal from plans to pay nothing.  "#AppleMusic will pay artist for streaming," Cue tweeted.
Which led to the next question, 'how much would they pay'?  The $0.002 figure seems to be the magic lowball, at least for indies.  One of our sources is an independent getting distributed through Sony (and received an email update this morning); the other is also an indie with a fairly substantial catalog.
Even before whisper numbers trickled into DMN this morning, the Wall Street Journal pointed to early warning signs.  "Apple declined to say how much it plans to pay during the trial period, though it said the rate will increase once customers start paying for subscriptions," the Journal reported, confirming the discount.  "In the first three months of the service's life there will be no subscriber royalty rate on which to base the rates. The company could find other ways to calculate a rate and is expected to share its plans with music companies soon."
Whether the $0.002 per-stream payout is a first offer or a take-it-or-leave-it figure remains to be seen.  But the sources that revealed that number to DMN were careful to note that major labels could receive an entirely different payout, and may already have elevated free-trial rates in place.
More as this develops…
Written while listening to Gui Boratto and Fedde Le Grande.