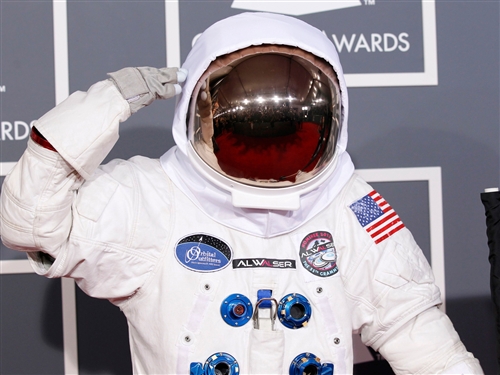 Al Walser is a man who knows how to get ahead in the music industry. Despite being unknown on American mainstream radio,  Walser, an independent artist from Liechtenstein, clawed to mainstream fame as a nominee in the 2013 Grammy Awards.
So how'd he do it?  Listen and watch as we discuss his motivations, his musical influences and how he has gotten to where he is now in his musical career.
And, check out Al Walser's new album, Al Walser Comes Alive, released at the Viper Room in Hollywood, CA.  You can watch the show by clicking the album cover below.