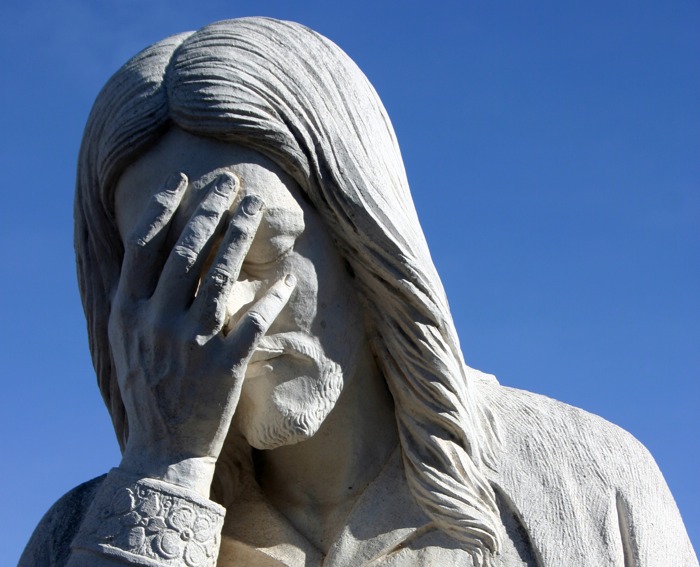 …from the company that brought you 'Music Freedom':
Monday:
"We will not comply with this request and access to the Pirate Bay will not be blocked.  We don't want to block users."
– T-Mobile spokesperson, following an Austrian court ruling that rival carrier A1 Telekom must start blocks against the Pirate Bay immediately. Music organizations IFPI Austria and LSG requested that T-Mobile take similar action, based on the ruling.
Tuesday:
"This week, I am taking aim at a select group of individuals who have actually been stealing data from T-Mobile… we are going after a small group of users who are stealing data so blatantly and extremely that it is ridiculous.  They are "hacking" the system to swipe high speed tethered data. These aren't naive amateurs; they are clever hackers who are willfully stealing for their own selfish gain.

"We are going after every thief, and I am starting with the 3,000 users who know exactly what they are doing. The offenders start hearing from us tomorrow. No more abuse and no risk to the rest of our customers' experience. It's over."
– T-Mobile CEO John Legere, after learning that 'data thieves' were poaching T-Mobile's tethered data.
Image by Terry Alexander, licensed under Creative Commons Attribution 2.0 Generic (CC by 2.0).