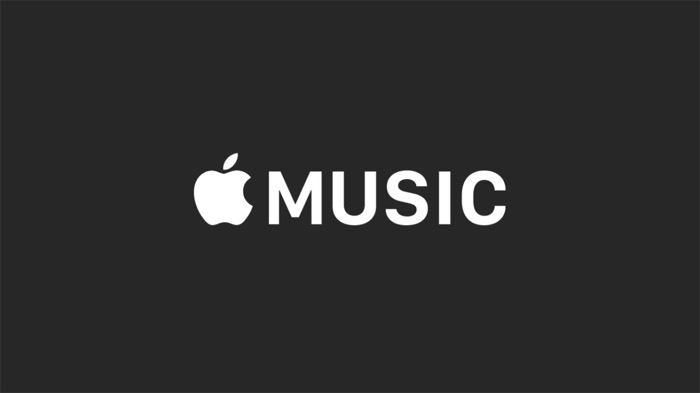 Forbes declared Apple Music a failure after three months, but maybe that was premature.  According to details just shared by Apple CEO Tim Cook, Apple Music has 6.5 million paying subscribers, with an additional 8.5 million trialling the service.  "The runway here is really good," Cook told attendees at The Wall Street Journal's WSJDLive in Laguna Beach, CA.
Previously, industry insiders pointed to something in the 3-4 million range, specifically after first-month accounts were cancelled in November.  The reason is that amidst the hype of Apple Music's launch in late June, many users initiated trials with their credit cards, and simply forgot to deactivate those accounts after their three-month windows lapsed.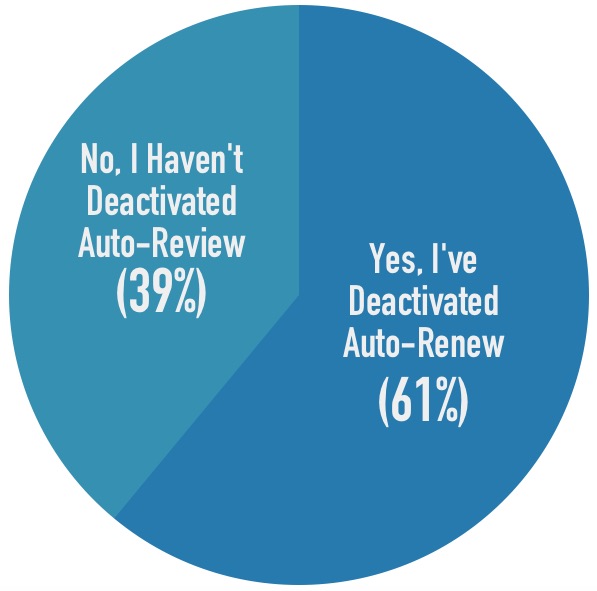 MusicWatch summer survey of first-wave Apple Music trial users.
Now, the question is just how sustainable October's number will prove: 6.5 million is certainly substantial, but it hides the number that may have one foot out the door.  And on the trial side, 8.5 million simply doesn't count users that have already abandoned the service.

The critical question now is whether a giant bulk of free trial users were simply left 'holding the bag' by forgetting to cancel their subscriptions before their free trials turned into paid accounts.  Regardless, there are 6.5 million people paying, right now, and they're paying the full fare of $9.99 a month.  That is critical when comparing to Spotify, a service with more than 20 million paying subscribers, but potentially less than half of those paying full price.