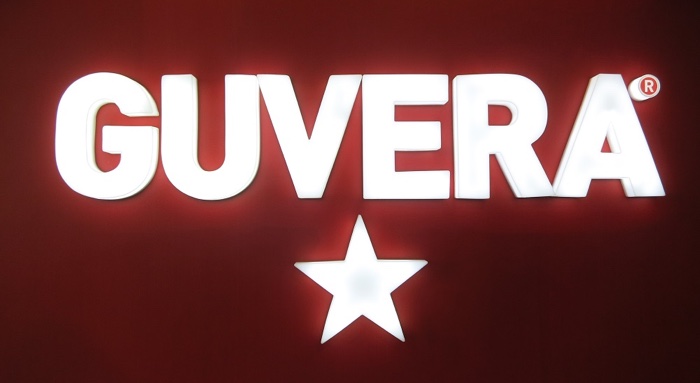 Guvera has yet to make much dent against heavyweights like Spotify, Pandora, or Soundcloud, though maybe this will change that.  According to details just revealed by CEO Darren Herft, the Australia-based Guvera has now raised a hefty $100 million in 'pre-IPO' funding, with some "wealthy Australian families" driving the purse.  "A number of wealthy Australian families have been looking for new opportunities in the tech and digital space, but more specifically in mobile and digital," Herft told the Australian Financial Review. "Guvera presents an opportunity in this space, and it's growing quickly in Asia."
Enter India, where Guvera has been attracted roughy 6.5 million users.  That's a figure that Indian tech insiders might laugh at, especially since Guvera is free and India has a bulging population of roughly 1.3 billion.  But that userbase has more than double since April, according to Herft, and worldwide, the user population is roughly 15 million.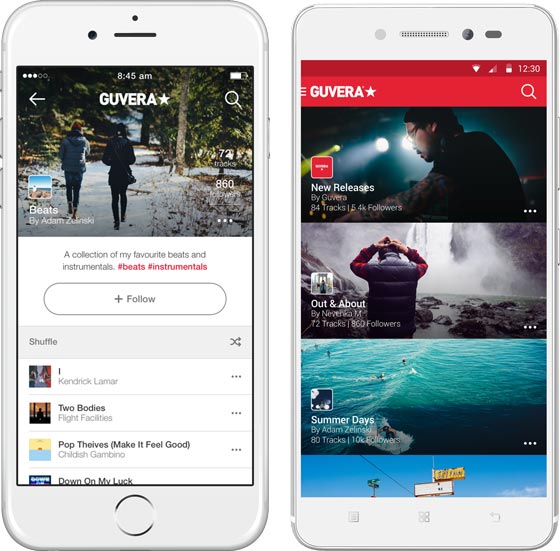 Guvera offers a mix of free and paid streaming, just like Spotify, a company struggling with massive cash burn and nosebleed licensing costs.  Wall Street is getting cool to these plays, though Guvera is now pondering an initial public offering (IPO) in either on the Australia Securities Exchange or Nasdaq in the US, according to the Review.
Earlier, Guvera raised a healthy $60 million, though shockingly, that stockpile is utterly eclipsed by piles being burned by Deezer and Spotify.  Earlier this year, Deezer abruptly canceled its IPO plans in Paris after some unimpressive numbers came to light.  Spotify, and backers like Goldman Sachs, are now angling towards a Wall Street IPO, though serious financial issues and unstable label licensing deals are rumored to be causing delays.