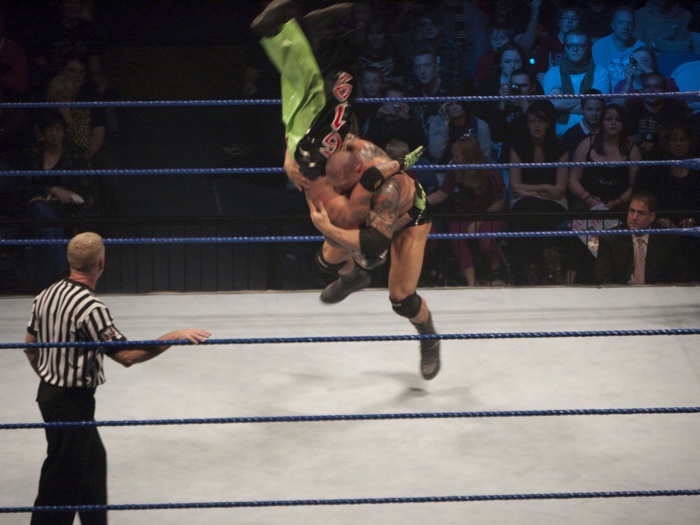 What if 'Takedown' became 'Take down, Stay down' for obvious, repeated infringers?  Unsurprisingly, Google hates the idea.
Major copyright holders have been struggling to control massive online infringement for a nearly two decades.  The latest effort now surrounds a major modification to longstanding 'Takedown' policies, powered by a Digital Millennium Copyright Act (DMCA) loophole.
The obvious problem is that anything 'taken down' almost instantly reappears, a problem that has powered entire business models (including, arguably, Google's).   Copyright owners complain that despite sending millions of notices, the same content reappears, sometimes only a matter of hours after being taken down.  But what if 'Takedown' became 'Take down, Stay down' for obvious, repeated infringers?
Copyright holders simply argue that the current system requires content to stay down, once it has been taken down.  This is exactly what the 'Take Down, Stay Down'  movement is campaigning for, and they have a valid point.  After all, is there any reason in having legislation in place to remove infringing material, if there isn't any legislation to prevent it re-occurring?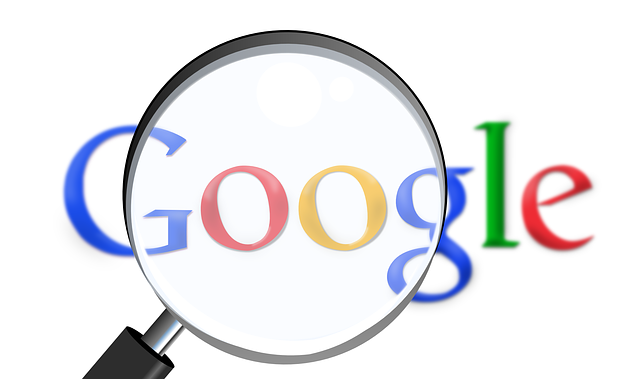 The 'Take down Stay down' campaign has come under some scrutiny by those in the technology sector, as the legislative change would seriously erodes safe harbors for legitimate service providers.  Unsurprisingly, one company that believes 'Take down Stay down' is simply 'unjustified' is Google.  Speaking at the Academy of European Law's Annual Copyright Conference, Google copyright counsel Cédric Manara disregarded the idea that the campaign was a reasonable solution and concluded that the 'Take down Stay down' system is "not a solution and just does not work."
Why not kill infringing links, for good?  Manara went on to say, "stay down is forever, whereas copyright has a term."  While this point may not prove popular with frustrated copyright holders, there is some applicability to works facing copyright expiration.  Flimsy as the counterargument is, Manara would posit that companies may be well within their rights to protect their content today, but removing it from any number of providers on an infinite basis can have implications.
Google and other stakeholders will be treading carefully on this one, and potentially spending money to lobby and litigate.  Indeed, as efforts from various copyright sectors continue to gain steam on Capitol Hill and courthouses worldwide, the entire DMCA loophole could face 'stay down' revisions.
Body Slam! by Vishal Somaiya (flickr); licensed under Creative Commons Attribution 2.0 Generic (CC by 2.0).