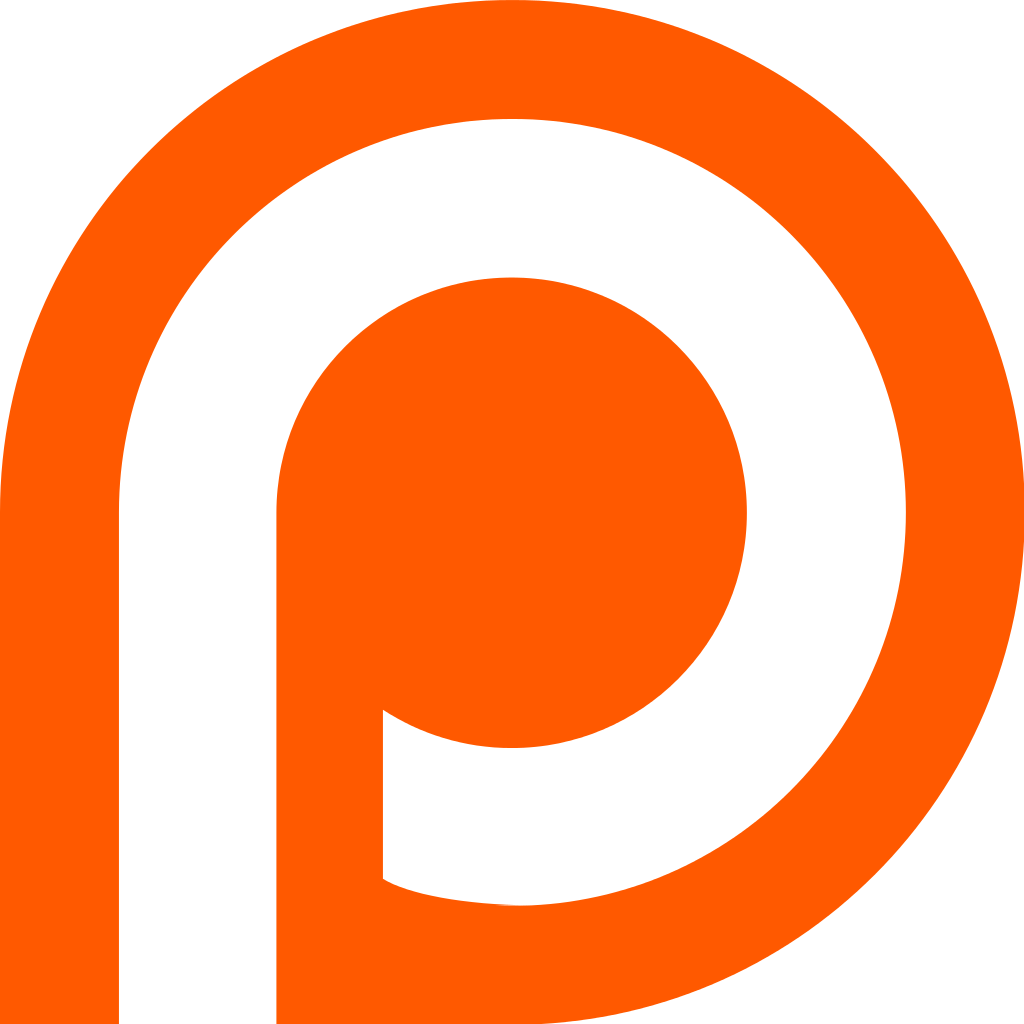 Patreon, a San Francisco-based patronage platform that supports artists, has now raised $30 million in Series B funding. Thrive Capital led the round with Allen and Company, Charles River Ventures, Index Ventures, Accomplice and Freestyle Capital.
Patreon was founded in 2013 by Sam Yam and currently features 17,000 creators in 15 categories including photography, animation, and crafts.  Patreon acts as a cornerstone for fans by giving them the opportunity to support artists. The company also supports artists and creators ongoing for each individual piece of work created.
This is not the first time Patreon has rustled up serious funding.  The company previously raised $17.1 million in two rounds.  This puts the total now raised for Patreon at $47.1 million.
According to Patreon CEO Jack Conte, the new funds will be used to hire more engineers within the product team.  The funding will also be used to develop the mobile app and to build tools that creators need. The company also allows creators like webcomics, Youtubers, podcasters to get ongoing funding directly from their fans.