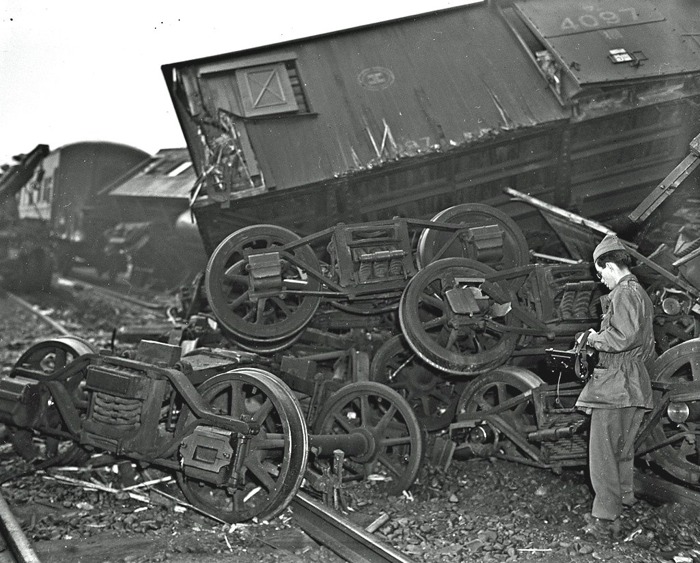 As widely anticipated, SFX has now filed for Chapter 11 re-organization to restructure their mountain of debt. The filing comes after recent struggles to keep the company afloat, and just weeks after the company skipped a $3 million interest payment to bondholders.
Leading to this week's bankruptcy crash, company founder and CEO Robert F.X. Sillerman attempted multiple times to raise liquidity in order to take the company private. Ultimately, those bids failed.
And with that, the decision has now been made that Sillerman will step down immediately as CEO. Though Sillerman will still remain chairman of the company, Michael Katzenstein of FTI Consulting, Inc., will assumed the role of acting as SFX's Chief Restructuring Officer.
SFX's legal advisor is Greenberg Traurig, LLP the company's investment banker is Moelis & Company.
Let the restructuring begin! The first deal is a debt-for-equity swap with bondholders that will provide $115 million in bankruptcy financing, and allow the company to continue normal operations during the recovery period. By turning the majority of bondholder debt into equity, the company plans to get rid of "more than $300 million" of its $490 million debt. The EDM promoter also anticipates that the shuffle will accommodate "significant working capital" that should hopefully help the new CEO restore the company.
Many anticipated this move after the company battled a financial whirlwind throughout 2015, but are hoping that this restructure will provide some financial stability and restore the company.
The next steps are extremely uncertain, and highly-dependent on restructuring discussions and the incoming, replacement CEO. As of now, the company aims to continue booking and producing live festivals throughout the world, while subsidiary companies like Beatport are assuring partners and consumers of a 'business as usual' approach. Unfortunately for SFX, the reality is that a high-profile bankruptcy is great at scaring away partners, or attracting vulture investors.