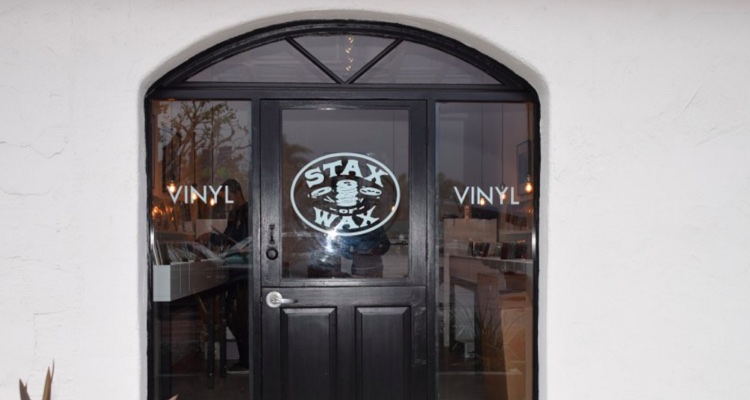 Besides streaming, vinyl is the only recording format that is actually growing.  In 2015, year-over-year LP sales boomed 29.8 percent in the US alone, according to Nielsen Music, to 11.9 million units.  That's part of a decade-long expansion, one that is starting to bleed into brick-n-mortal retail.
Record stores are supposed to be dead, but 2016 could the start of a serious comeback.  Just this morning, the impossible happened once again: against a picturesque backdrop, Stax of Wax cut the ribbon on a trendy, vinyl-only store in the ultra-tony Malibu beach enclave.  Malibu, situated just outside of Los Angeles, could offer the perfect blend of trendy taste and ample disposable cash to make this a long-term play.
That's the bet being made by Stax of Wax, situated in the high-priced Malibu Country Mart, which features a selection of 900 titles spanning rock, jazz, soul, funk, hip-hop, electronica, blues, country, Americana and indie/alternative.  A number of current releases will be mixed with catalog classics, with t-shirts, books, and photography capping off the physical experience.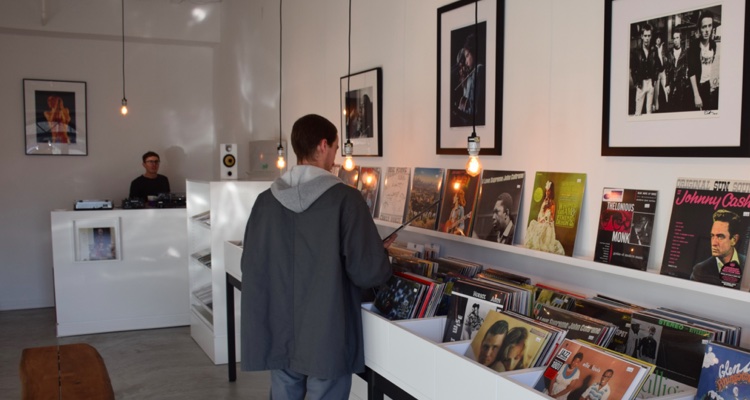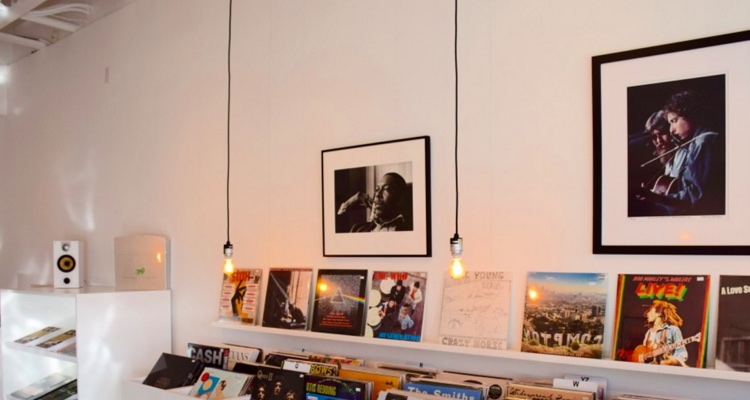 Stax of Wax features a simple, chic interior, though this isn't a big space.  Accordingly, Stax will special-order certain titles, and hopefully generate continued foot traffic with knowledgeable customer service.
And, a sense of history.  The entire retail idea harkens back to Satellite Records, a small record shop in Memphis that doubled as a retail outlet for Stax Records.  Back in the 60s, that was not only a way to sell records, but also served as a cultural hub for passionate music fans and the broader Memphis community.  That vibe is obviously difficult to juxtapose into a millionaire beach villa, though a sense of music community will be key to Stax's long-term success.
Concord Bicycle Music, which now owns the fabled Stax, played a guiding hand in the store opening.
For those checking Stax of Wax out, here are a few details.  The exact address is Malibu Country Mart, 23410 Civic Center Way, Malibu, CA 90265.  Basically, this is straight up the PCH, right next to Pepperdine University (and skip the drive with the 534 city bus!)  Store hours are 10-6, seven days a week; we're hearing it's packed on opening day.