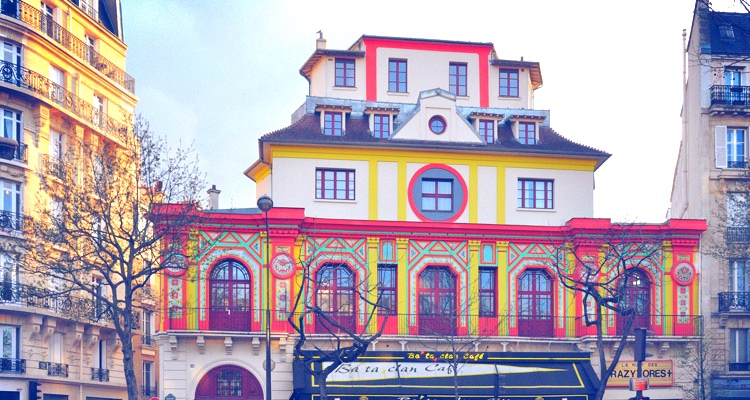 In another defiant fist-pump, Le Bataclan has just announced plans to reopen by the end of this year.  The Paris-based music venue has remained closed since November of last year, when an ISIS gang entered the venue and killed 89 people in cold blood.

As part of a series of now-infamous attacks, terrorists stormed an Eagles of Death Metal show in the theatre on 13th November.  That silenced the music, but didn't crush the spirits of this important music venue.  Shortly after the attack, club co-manager Dominique Revert defiantly stated, "It will reopen, no question about it.  Hearts will be heavy for a few months, a few years, but it will reopen."
"We will not surrender."
In short, the prolonged closure has been a sign of respect for those lost after the incident, not to mention those that were critically injured.  But time moves on, and Le Bataclan wants a totally fresh start.  "Today, we'd like to share with you some important news: We have decided to renovate the Bataclan," Revert noted.
"We will do everything in our power to host new shows before the end of 2016."
No official dates, but the club owners, the Lagardère Group, are said to be in touch with various design agencies to start re-designing the venue.