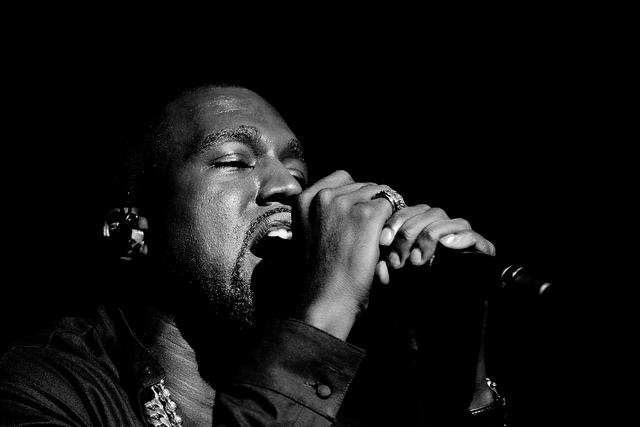 Yesterday, Kanye tweeted that he would never allow his album to be for sale on any other streaming service, apart from Tidal.
Kanye's tweet left little room for debate.  "My album will never never never be on Apple," the rapper blasted.  "And it will never be for sale… You can only get it on Tidal."
Now, if his tweets are true, this means that Mr. West will be excluding his music from Apple's 11 million paying users, and Spotify's near-100 million users.  That's a lot of intentionally limited exposure, although one can only presume this is a bid to promote Jay Z's streaming platform, Tidal (or which Kanye is a shareholder).
Undoubtedly, Kanye's fans were disappointed at the news, as many would have been waiting and anticipating the album's release.  On the other hand, Tidal has been reaping the benefits, with a surge in new subscribers as a result of the announcement.  And, for that matter, so have pirate platforms and BitTorrent channels, where a surge in activity around the album has been reported.
Kanye certainly isn't the first artist to restrict access to platforms like Apple Music.  Just last year, Taylor Swift pulled her music from the streaming platform due to a row over payment, one that was quickly resolved by a damage-controlling Apple brass.  Looking ahead, it will be interesting to see if The Life of Pablo was restricted to Tidal as a mere favor to Jay Z, or whether the album will ultimately enjoy greater distribution.