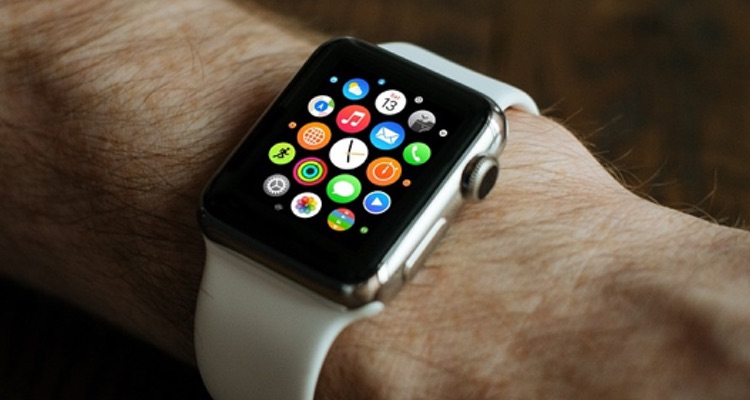 Today, Deezer has announced via their blog that the music streaming service will be available on Apple Watch.
Other streaming apps are already available on the watch, such as Apple's own music service and Pandora.  However, other streaming services like Spotify and Tidal are missing.
The Apple Watch crowd remains niche, though the absence of these major streaming competitors may allow Deezer to add to its existing 6 million subscribers and further position itself in the streaming market.  Deezer currently boasts the largest streaming music catalog in the world, with more than 40 million tracks and 40,000 podcasts available.
Existing Deezer features will be translated on the Watch, including:
My Music, which syncs the users' Watch with their iPhone, allowing them access to their entire saved music library.
Player,which allows the user 'love' or skip to the next track.
Mixes, which lets the users mood choose the music.
Force Touch, which lets the user play in shuffle mode; and
Charts, which allows users to keep track of trends in tracks, albums, playlists and artists.
Alongside these typical Deezer features, the Apple Watch also supports the Flow feature ,"which acts a personal DJ that knows exactly what you want to hear" whilst "utilizing the best of man and machine" to play the users favorite music.
Deezer is only available for iPhone users using iOS 8.2 or higher on the Apple Watch, and it also allows users to access all their favorite music already synced on their iPhone in Offline Mode.
Though the app is available as a free download globally, this currently excludes the US.
(Image by Pixaby, Creative Commons, CC by 1.0)