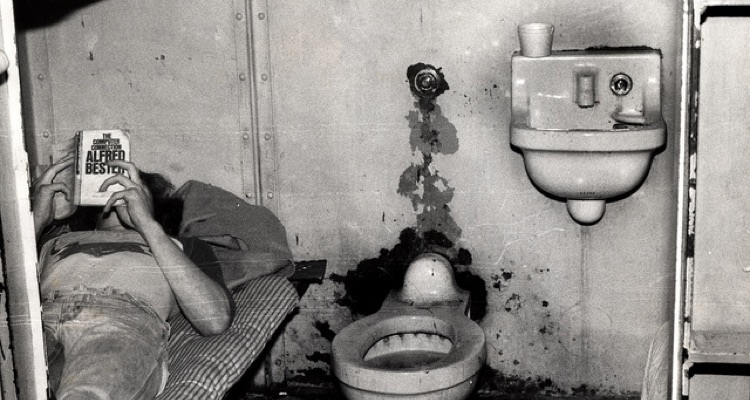 A DJ has been charged with disorderly conduct after he played the classic NWA track 'F**k Tha Police' during a cop-raid at an overcrowded bar.
According to The Independent, it was at the Shenanigans pub in Massachusetts where DJ Boogy, also known as Kashawn Harris was spinning the decks, when cops broke in a shut down the event after 350 people crammed into the 160-person capacity.
The police were allegedly trying to break up the crowd, but this was proving difficult due to the volume level of the music playing. So they reportedly asked 'DJ Boogy' to turn off the music, and it was then that he proceeded to play 'F**k Tha Police'.

In the police report an officer wrote that it was "an intentional act by the DJ to incite the crowd which showed a reckless disregard for public safety." But Harris completely denies this and claims that "the song was cued up before the police arrived and a snippet was played before the music was shut down". Harris also went on to say that he had "no intention of inciting the crowd" and that it was not within his nature for him to do that.
At the time the incident occurred Harris didn't even know he was being charged.  That wake-up happened a month later, when Harris received a court summons stating that he was responsible for disorderly conduct with an order to pay a $50 fine.
(Image by Florida Keys–Public Libraries, Creative Commons, Attribution 2.0 Generic, cc by 2.0)