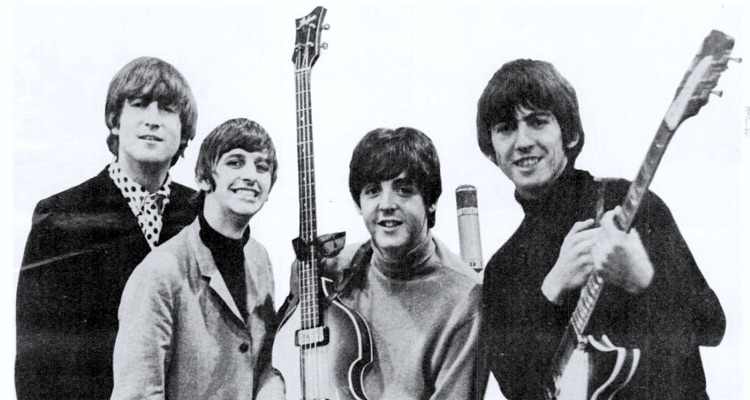 The Beatles were one of the latest to distribute their music on streaming services and only made it to the likes of Spotify, Apple Music, Tidal in late December last year.
Despite (or because of) their late move to these platforms, The Beatles have managed to rack up some serious streaming numbers.  After just 100 days on Spotify, the iconic British foursome have out-shined other major artists in the music industry like Ed Sheeran, Ariana Grande and Sia, to name just a few.
The rock group now boasts a massive 6.5 million monthly listeners, and of these listeners 67% are under the age of 35.
The Beatles catalog of songs was released on the platform just two days before Christmas, a bit of timing that helped to boost streaming numbers.  Indeed, during the first 48 hours of availability, Spotify reported that more than 50 million Beatles songs were played.  During the first three days, more than 70 million Beatles songs were streamed.
If you remember the Beatles splitting ways over 45 years ago, then you're not one of the under-35 adherents.  But that's the point: this is a group that still remains relevant today, and interestingly enough, enjoyed by a much younger generation than expected.  By simple math, most of the people listening to the songs on Spotify weren't even born when they released the Beatles released their official last album.
Guess you can't beat the classics…
(Image: Public Domain)