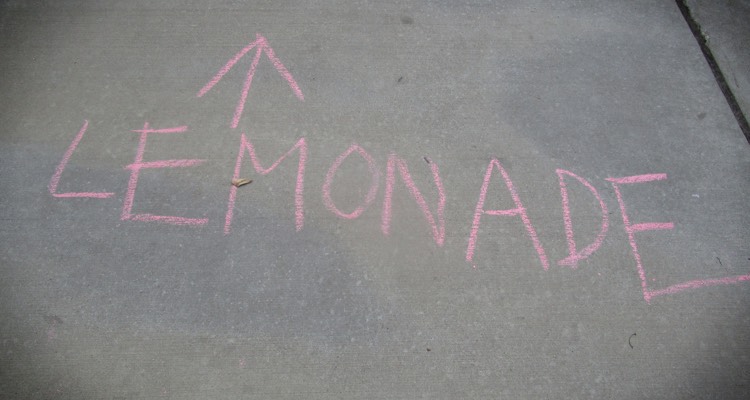 Tidal's exclusive strategy is working.  But is it working for music fans…
Beyonce exclusively released her latest album, Lemonade, on Jay Z's streaming service Tidal, over the weekend.  Shortly after, news surfaced that the album would only ever be available on Tidal and will not be distributed on any other streaming service. (Though, the album became available to download on iTunes yesterday (April 25th).)
Since Beyonce fans found out, the streaming platform has experienced a major surge in downloads of the app.  The app is now the most downloaded music smart phone app in Britain and the United States, according to App Annie, with sources to Digital Music News pointing to a big jump in trial users.
There have been no reports from Beyonce or Tidal confirming the duration of the Lemonade exclusive.  But, questions have been raised about whether or not this is a ploy to dramatically bump Tidal user numbers.  Streaming exclusives tend to create a sense of urgency for fans to sign up to a particular service, and the same strategy worked beautifully with the Kanye West exclusive.
Well, for a while, at least.  Kanye first said that he would 'never never never' release his album on any other service apart from Tidal, and look what happened there.  But approximately six weeks after being a Tidal exclusive, The Life of Pablo album became available on nearly every streaming service that exists.
It was a bait-and-switch, and yet another shaft of music fans.  In fact, a music fan actually filed a lawsuit against Kanye West and Tidal earlier this month for doing just that.
So, who is actually benefiting from this exclusivity apart from Tidal?
The answer is nobody besides the (well compensated) artist and the streaming service.  The typical music fan pays for one music streaming service, if any.  So if you're already signed up to Apple Music or Spotify for example, it's punishing music fans who already pay for their service of preference.
It also scares away the casual music listener: some music fans want to listen to music in a simple and easy way, they don't want to have to sign up to trials and input card details every time a music streaming service releases an exclusive. Then there's remembering to cancel a subscription if you don't want to opt into the monthly fee.
There's also the issue of piracy.  If a music fan is already paying for a different service or simply doesn't want to sign up to any streaming service, they will find other ways to consume music.  When Kanye West exclusively released The Life of Pablo on Tidal, the album was illegally downloaded half a million times, according to Torrentfreak.
Image by Daniel X. O'Neil, licensed under Creative Commons Attribution 2.0 Generic (CC by 2.0).