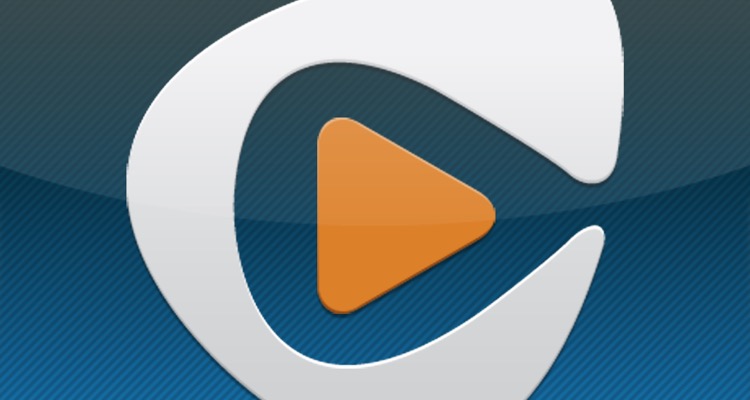 Rhapsody sees massive surge in usage…
Earlier this week, Digital Music News announced that Rhapsody International had hired their first ever CEO, Mike Davis.  Now, the streaming platform has shared some listening behavior statistics with DMN.  The new information shows the highest user engagement in the company's history.
The breakdown?  Rhapsody's subscribers are listening to 40% more music on their mobile phones than this time last year, and over the past six months, the amount of time subscribers spent in the service on a weekly basis increased by 9%.
In the last 90 days, the service also reported an increase of more than 15% in user listening hours.  Incoming company CEO Davis credits this growth to added features of 'Rhapsody KIDS' and the 'Listener Network'.
The platform now has 3.5 million global subscribers across 34 countries, which is a major milestone for the service.
Tidal recently reported that it hit 3 million subscribers worldwide, though Rhapsody still has a long way to go to catch up to Spotify's 30 million paying subscribers and Apple Music's 13 million users. Increased usage by its existing subscribers is a great sign that users are satisfied with the service. But, the streaming platform will need to implement growth strategies to increase user numbers if it wants to be a major player in the streaming game.