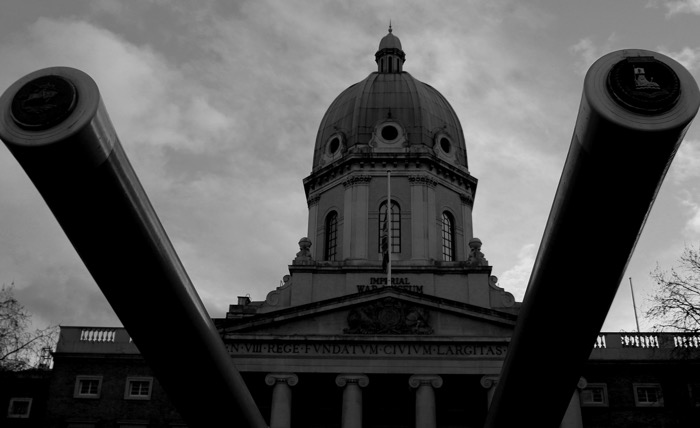 YouTube's paid streaming service, YouTube Red, is offering users a 3 month trial for just 99 cents.
Is this a race to the bottom?  In the music streaming market, it seems as though we've hit a period in which streaming services are reviewing their price points, re-looking the timeframe of free trials, and changing the cost of those teaser periods.  Now, YouTube is tossing one of the sweetest offers in the pot, a play to spike numbers and hopefully roll music fans into paying accounts.
The logic behind this is simple.  With the rise of more and more streaming platforms, it's becoming increasingly difficult for those streaming services to stand out and gain significant market share.  In a bid to compete successfully and outweigh the competition, these services are running promotional campaigns in order to entice new users and hook subscribers from competing services.
Price is one deadly weapon, perhaps too deadly for artists.  Spotify is currently running the same offer as YouTube Red, with a 3 month trial for 99 cents; Apple Music gives users a 3 month free trial; Tidal and SoundCloud Go both offer users a free taster month.  All are hoping that these promotions will surge subscriber numbers, and once the trial ends, the aim is that the users continue to subscribe and start to pay for the service.
Since YouTube Red launched in October of last year, there have been no reports regarding paying subscriber numbers.  In the industry, it hasn't been at the forefront of conversations.
The Red service has some cool features for its users that will also offer an edge.  Red allows fans to watch videos and listen to music without ads, and enables users to listen to music in the background whilst exploring other options on their mobile devices. Whilst the 99 cent trial will most likely create a surge in new sign ups, getting users to pay the $9.99 a month is another question entirely.
(Image by Rego Korosi, Creative Commons, Attribution-Share Alike 2.0 Generic, cc by-sa 2.0)