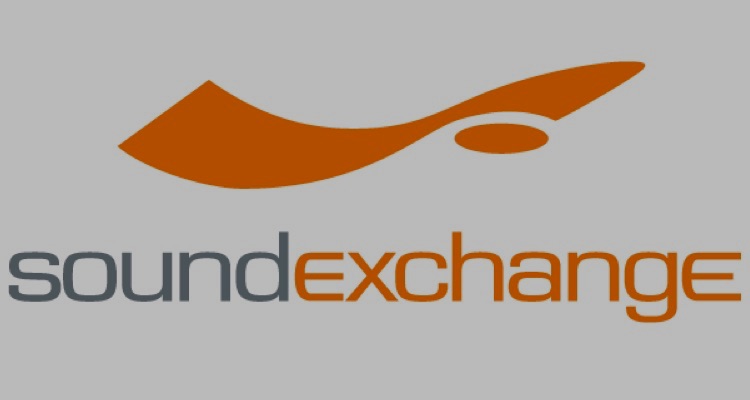 SoundExchange is paying more money year-on-year to artists and rights owners…
According to a report by Billboard, SoundExchange is set to pay out $860 million in digital royalties this year. SoundExchange also reportedly paid out a similarly large amount last year – $803 million in total.
All in all, not including this years contribution, the company claims that they have paid out a massive $3.5 billion. So, when you add up what they claim to have already paid out with what they will have paid out by the end of 2016, this adds up to a massive $4.3 billion.
Mike Huppe, CEO of SoundExchange says, that the company makes payments to more than 110,000 recording artists and rights holders, as well as managing collections from 2,500 digital radio licenses. With this, the company now claims 16% of the U.S. market for overall royalty collections.
Big claims, but artists are still owed royalties…
SoundExchange claim to have made some large payouts – which I do not doubt is true. However, despite some artists receiving large checks, there are still issues with the service in terms of how complicated the registration process is. This has led to a lot of musicians not receiving the correct payouts, which in turn has led to artists complaining over royalties they are owed.