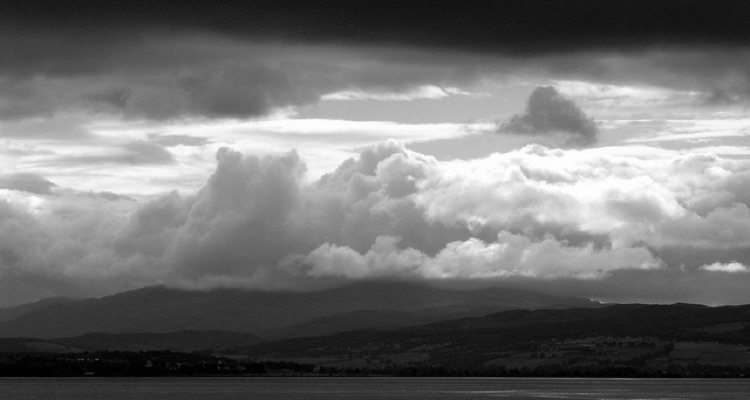 Frustration against YouTube is now a global emotion.
On Monday, 180+ music artists sent an open letter to US Congress pleading for urgent DMCA reforms.  This was part of a continued effort to prevent online platforms, like YouTube, from exploiting the work of artists.  The letter came after a similar call for reform back in April, one in which 400 artists, songwriters, music managers and music organisations sent a letter to the US Copyright Office demanding DMCA revisions.
YouTube has been constantly under fire for putting their interests before the interests of copyright holders, and the heat is now being heightened across the Atlantic.  Two letters have been sent to the European Commission urging the organization to review and review copyright law in relation to the status of YouTube.
Already, some serious ink is flowing.  Just this week 58 members of the European Parliament sent a letter to the European Commission.  The letter was addressed to President Juncker, Vice President Ansip and Commissioner Oettinger.  The letter calls for the creation of 'legal certainty by presenting solutions which will suit creators, right holders and consumers alike'.
The letter explains…
"The existing Safe Harbour provisions within the e-Commerce Directive 2000/31/EC allow platforms and intermediaries such as YouTube to claim that they are passive and neutral hosting services entitled to benefit from exemptions to copyright law.'

In view of the upcoming copyright reform, we would like to once again call on the Commission to create legal certainty by presenting solutions which will suit creators, right holders and consumers alike. We believe that there will not be a Digital Single Market without content. Therefore the upcoming copyright reform should make clear that liability exemptions can only apply to genuinely neutral and passive online service providers, and not to services that play an active role in distributing, promoting and monetising content at the expense of creators.

We are convinced that removing this distortion in the digital market would stimulate growth in the European digital economy."
The second letter came from The International Artist Organisation (IAO). The IAO says that they are 'confused' by the amount of promotional opportunities and volume of commercial content usage on the platform, and why this doesn't add up to the proportion of revenue the service is delivering back to artists.
The letter explains…
"Usage on YouTube is indeed vast and in terms of functionality it is all too close to services which pay up to ten times more. YouTube argues that there are key and fundamental differences in their consumer proposition that justify their business model as not comparable with what the record labels call 'fully licensed' services. YouTube states that it is 'fully licensed'. This is clearly confusing.
From the creative perspective, two things are clear. First, that in spite of the unique promotional opportunities given by YouTube as a platform, the proportion of commercial content usage on YouTube is difficult to reconcile against the proportion of revenue that usage delivers back to artists. Second, it is interesting to observe the Labels now making very similar demands from YouTube that artists have been asking of all stakeholders in the digital market."
With the topic of DMCA reform heating up in both the US and UK, and with artists and organisations continuing with their efforts to get the European Commission and US Copyright Office to make these required changes, serious changes could be afoot.  Undoubtedly, Google is fighting back, though perhaps the mob of artists is finally coordinating effectively for change.
(Image by Dave Conner, Creative Commons, Attribution 2.0 Generic, cc by 2.0)