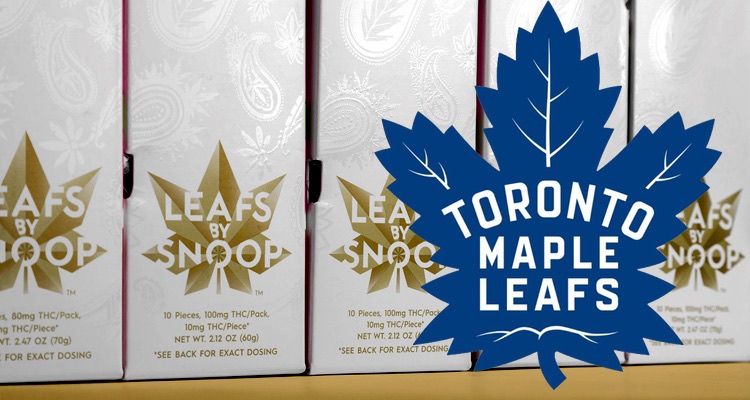 Snoop Dogg faces a serious trademark infringement lawsuit…
Illustrious rapper and entrepreneur Snoop Dog — aka Cordozar Calvin Broadus Jr. — is now embroiled in a trademark battle with one of the Toronto Maple Leafs hockey team.
The Maple Leafs believe that the rapper's logo for his marijuana product line bears a striking resemblance to the hockey team's logo.  Maple Leafs Sports & Entertainment owns the Maple Leafs hockey team, and have asked the courts if they can have more time to deliberate on whether or not they will file an official lawsuit against the rapper.
Last year in November, Snoop Dog filed a trademark application for the 'Leafs by Snoop' logo in the United States Patent and Trademark Office.  But according to reports, the hockey league's legal counsel is investigating whether this filing is valid.
Below are both logos…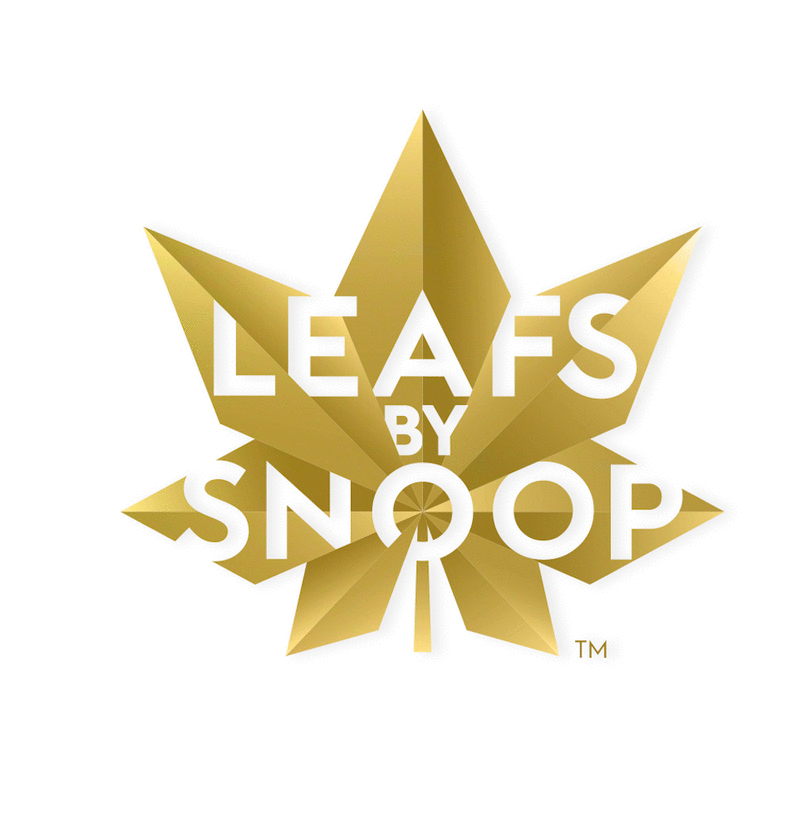 There are evident similarities in the logos, in the sense that both have three lines of white writing centered in the middle of a leaf.  There's also the obvious 'Leafs' reference, written on top of giant image of a leaf.  Beyond that, there significant differences in style, color and appearance, and you can easily tell them apart.
It is unknown at this stage whether Snoop will get dragged into court, but Maple Leafs lawyers have requested a 90-day extension from the Virginia-based trademark office to look into the matter further.
(Image by Daniele Dalledonne, Creative Commons, Attribution-ShareAlike 2.0 Generic, cc by-sa 2.0)