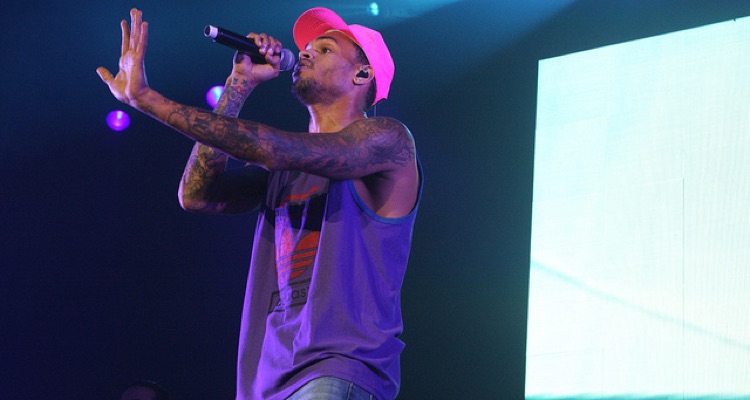 Is Suge Knight the victim or is he the instigator?
Suge Knight – the founder of Death Row Records, is reportedly suing Chris Brown for a nightclub shootout which took place in 2014. Knight was attending Chris Brown's party when he was shot seven times at the venue. The incident took place at 1 Oak – a club in Los Angeles. The shooting left Knight with injuries to his arm, chest and abdomen.
Knight says that Chris Brown has friends that are caught up in gangs, and that the club should have been aware of this, and therefore stepped up security. As a result, Knight is not only suing Chris Brown over the incident but he is also suing 1 Oak. He believes that there was insufficient security at the club, and that it was the club's responsibility for allowing someone into the party with a gun.
At this current time Knight is in prison whilst he awaits a murder trial for injuring two men and causing one fatality that night. But, Knight says that this was all in self-defence as this occurred after he had sustained the injuries in the club, and that he had no choice as the men were attacking him.
But, it's not the first time Suge Knight has been caught up in a shootout…
Knight has been in quite a few fights – but not just any fights, brutally violent brawls, that often lead to fatalities. Back in 1997, Knight was caught up in the infamous fight that broke out in Las Vegas – this resulted in Tupac being shot and killed in a drive-by whilst sitting in Knight's car, just two hours after Knight had been fighting in the club.
In 2005, Knight was shot at a party that Kanye West was throwing in Miami. On this occasion, Knight also blamed West and the security of the club. But the Judge quickly threw out the case, ruling in favour of West.
((Image by Eva Rinaldi, Creative Commons, Attribution-ShareAlike 2.0 Generic (CC BY-SA 2.0))