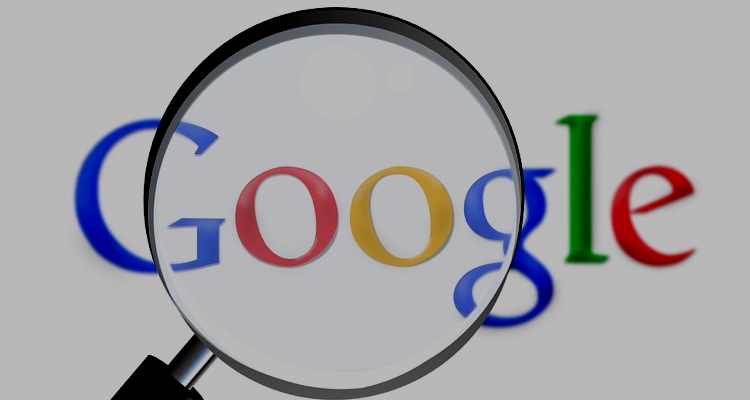 Is Google's 'fight piracy' report just a load of… greenwash?
Industry groups BPI and IFPI have long been at war with Google over their blasé attitude towards DMCA takedown requests, not to mention the ineffectiveness of YouTube's Content ID system. So, when the tech behemoth released a report highlighting just how successful they have been at paying content creators and reducing piracy, the BPI and IFPI couldn't help but fire back.
In the report, the search giant reiterated that "YouTube has paid out more than $3 billion to the music industry," and added that "YouTube has paid out over $2 billion to rightsholders who have monetized their content through Content ID since it first launched."
The BPI and IFPI have said the report is nothing more than 'greenwash,' a special brand of disinformation (which unfortunately for the labels that BPI and IPFI represent, seems to be working).
BPI chief executive Geoff Taylor says…
"This report looks a lot like 'greenwash'.  Although we welcome the measures Google has taken so far, it is still one of the key enablers of piracy on the planet.  Google has the resources and the tech expertise to do much more to get rid of the illegal content on its services."
IFPI CEO Frances Moore added…
"Google has the capability and resources to do much more to tackle the vast amount of music that is being made available and accessed without permission on its platforms.  Google's search engine continues to direct internet users to unlicensed music on a large scale.  Well over 300 million de-list notices have been sent by IFPI national groups worldwide.  Despite this, the amount of traffic to infringing sites from typical music search queries sent to Google is now higher than it was before Google changed its search algorithm to supposedly address levels of piracy."