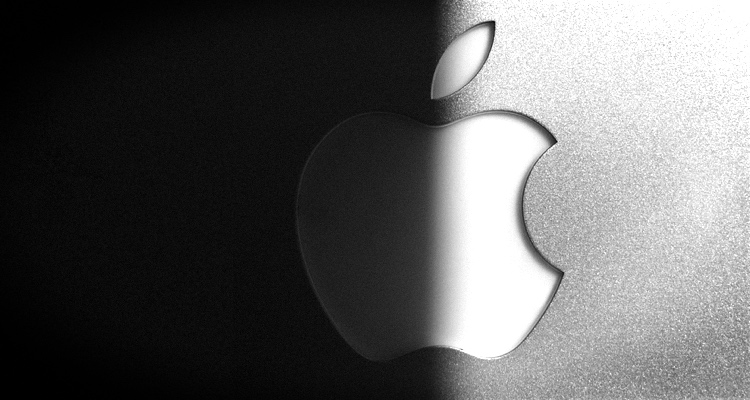 Apple Music brings you iTunes Match.
According to The Loop, Apple is now using iTunes Match audio fingerprinting for its streaming service.  Longtime iTunes users have heard of Match, though the new version is meant to be a more accurate way to match songs than the previous metadata matching system.  The reports suggest that the updated iTunes Match that is newly available to Apple Music subscribers at no additional cost, and will be the same service that iTunes users have been paying for.
Those iTunes Match users who have not signed up to Apple Music will continue to be charged for iTunes Match, whereas Apple Music subscribers will now be able to access iTunes Match without doing anything.  If you are a subscriber and you don't know whether you have access yet or not, there will be a 'Matched' label in the iCloud Status of iTunes on the Mac to clarify.
Apple is switching between one and two percent of its users on a daily basis, and the benefits come into swing automatically.  Any songs that may have been matched incorrectly prior to the rollout of the new version of iTunes Match in Apple Music, will have their songs re-matched to the correct songs.  The update also means that all matched songs will download DRM-free.
Since its launch last year, Apple has made a number of alterations and updates to its music streaming service, and this is one of the latest in the line up.