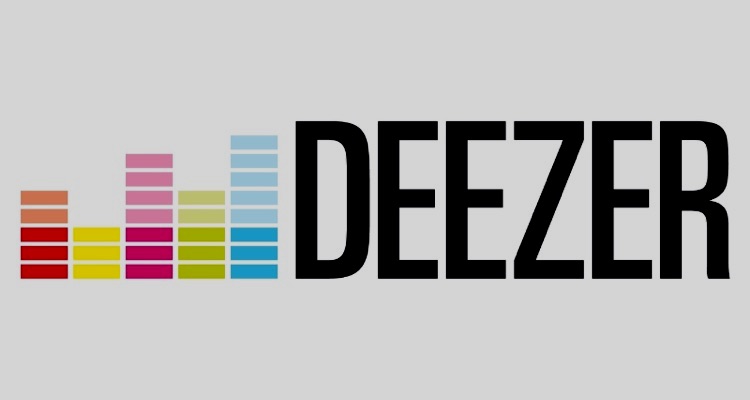 Deezer launches in the US, stiffening competition in the music streaming market.
The French music streaming service, Deezer has finally launched in the US, increasing competition in the already crowded music streaming market. The service was launched today at a cost of $10 a month after a 30-day free trial. The interesting thing though, is that there is no free tier.
Deezer Global Chief Executive Officer, Dr. Hans-Holger Albrecht said…
"We are thrilled to make Deezer available to all music fans in the U.S., at a time when the company is growing stronger and developing new technologies that enable us to deliver a much more personalized experience. We've already received an overwhelmingly positive response since offering Deezer via our partners Sonos, Bose and Cricket, and now look forward to making our service available to everyone."
The streaming platform already has 6 million subscribers, but it's lining up against some big players in the game. Spotify has over 100 million subscribers, 30 million of which are paying, Apple Music has over 15 million subscribers, and Tidal has approximately 4.2 million subscribers, with 50% of those paying $20 a month for the premium tier. Besides these main contenders, we also have Alphabet Inc which offers Google Play and YouTube Red for $10 a month and Amazon which is set to launch its own $10 a month paid streaming service. So, to say the very least, Deezer has some stiff competition.
Though, Deezer does boasts the largest streaming music catalog in the world, with more than 40 million tracks and 40,000 podcasts available. The streaming service also has some great music discovery features like 'Flow', "which acts as a personal DJ that knows exactly what you want to hear" whilst "utilizing the best of man and machine" to play the users favorite music.
Whether or not these features are enough to get music fans to switch from competing services or simply sign up, is unknown as the other platforms have sizeable catalogs and music discovery features of their own.