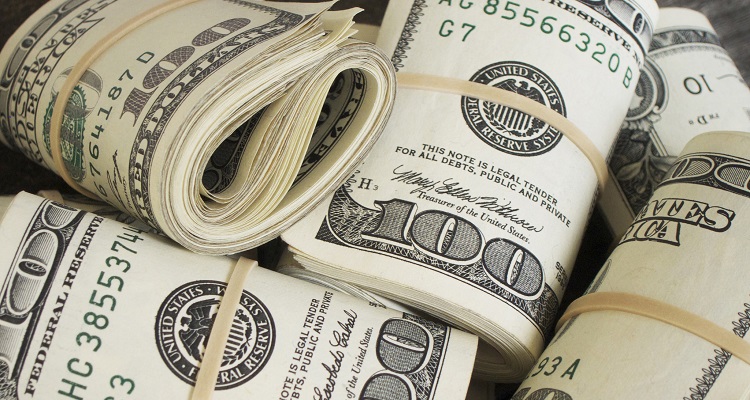 Qobuz executives fail to explain why you should pay up to $300 a year just to switch from Spotify or Apple Music to stream your favorite music.
A brand new streaming music service has launched in the United States.
Qobuz, a self-proclaimed platform for 'true music connoisseurs,' chose to roll out its service stateside on Valentine's Day.  The Paris-based high-fidelity streaming music platform has previously remained a European-only service.
According to the company, 'US audiophiles' have eagerly awaited the service to launch.
Available on all platforms, Qobuz allows for streaming in up to 24-bit/192 kHz true Hi-Res FLAC – about 29x the audio quality of MP3.  Like every other streaming service out there, you can also download your favorite tracks offline on all devices, including mobile and desktops.  Qobuz offers 'unlimited downloads' for offline listening.
In addition, the French music platform proclaims it provides 'exclusive, curated, and in-depth editorial content.'  This includes deep metadata, complete digital booklets, interactive articles, reviews, and playlists.  Its library spans all genres, including jazz and classical.
Qobuz touts that its music experts highlight music of interest based on user choices.
However, unlike most major streaming music services in the US, Qobuz's plans remain unnecessarily pricey.
For a Sublime+ subscription, which includes full Hi-Res streaming and discounts for Hi-Res purchases from its download store, users will have to fork over $299.99 a year.
A Studio subscription, which only includes unlimited Hi-Res streaming, costs $24.99 a month, or $249.99 a year.
Its Hi-Fi service – a la TIDAL – featuring 16-bit CD quality streaming costs $19.99 a month, or $199.99 a year.
Qobuz Premium, which only allows 320 kbps MP3 streaming, costs $9.99 a month or $99.99 a year.
Like almost every other service out there, the Paris-based music platform has a catalog of over 40 million tracks.  The company has remained silent on how many Hi-Res tracks it offers.
Speaking about Qobuz's launch, Denis Thébaud, the company's Owner and Chairman, said,
"I'm very proud of our United States launch.  Our teams have been working brilliantly for over a year with our recording and publishing partners to get to this point.  I'm convinced that what we have to offer, on both the streaming and download markets, will be a success amongst American music lovers."
Touting the service's 'quality' over other music streamers, Dan Mackta, Managing Director at Qobuz USA, added,
"I'm thrilled to be introducing Qobuz to the US, and I look forward to working with the music community to spread the word about streaming without sacrifice.  It's all about the quality!"
---
Featured image by Pictures of Money (CC by 2.0).