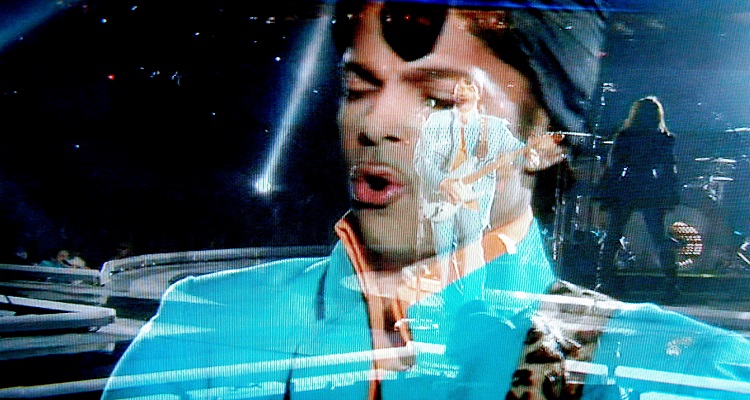 Minnesota District judge Kevin Edie denied and dismissed 29 people's claims on Friday that they were in fact the late singer's distant relatives. At the same time, however, he ordered 6 people to undergo genetic testing, including Prince's sister, Tyka Nelson and three half-siblings, John, Sharon, and Norrine Nelson.
Since Prince's unexpected passing in April at the age of 57, and due to the lack of a will, people have been coming out of the woodwork, claiming to be Prince's long lost relatives, illegitimate children, or just about anything to the late singer. That's because some have estimated that Prince's estate is valued at more than $500 million.
The 29 dismissed claims included a woman who said she was Prince's secret wife and that the CIA had classified their marriage records a top secret, five people who claimed Prince was their adoptive or biological father along with several more who claimed Prince was their dad due to extramarital affairs with their mothers, and supposed descendants of Prince's great-grandfather's sister. In his 19-page ruling, Judge Edie ruled that there was no "credible, documented claim" of a surviving spouse.
Under Minnesota law, Prince's estate will be apportioned in equal shares to his siblings and half-siblings as well. The actual estate is still in the process of determining the fair-market value, according to the special administrator of the estate, Bremer Trust.
Prince passed away on in the morning of April 21 of this year due to an accidental fentanyl overdose and was found in an elevator at his Paisley Park complex. A day earlier, Prince's representatives had contacted Dr. Howard Kornfeld, a California specialist in addiction medicine and pain management, seeking medical help. He had 1.
been hospitalized weeks before due to severe dehydration and influenza.
Two others have also been ordered to undergo genetic testing: Brianna Nelson and Victoria Nelson. Brianna has said that she is Prince's niece, and her father was Prince's half-brother.
Prince image by Ann Althouse, licensed under Creative Commons Attribution 2.0 Generic (CC by 2.0).