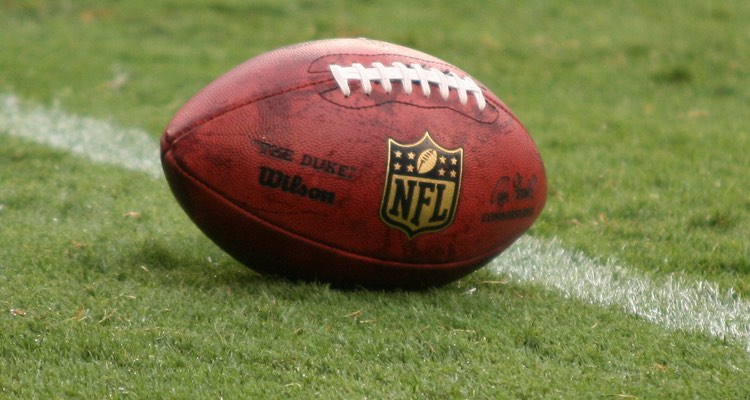 Was Adele lying about her Super Bowl invitation?
The National Football Association and Pepsi have jointly denied asking Adele to play their upcoming Super Bowl Halftime Show.  The denial follows a claim by Adele that she was directly approached by the NFL, Pepsi, or both to play the show, in front of thousands of fans.  Here's what she said:
"First of all, I'm not doing the Super Bowl.  I mean, come on, that show is not about music. And I don't really — I can't dance or anything like that. They were very kind, they did ask me, but I said no."
The NFL and Pepsi have now jointly issued this statement, saying that they singer was never given an offer in the first place:
"The NFL and Pepsi are big fans of Adele.  We have had conversations with several artists about the Pepsi Super Bowl Halftime Show. However, we have not at this point extended a formal offer to Adele or anyone else. We are focused on putting together a fantastic show for Houston and we look forward to revealing that in good time."
Sadly, Adele would have been a great Super Bowl performer, belting out the notes beautifully in front of millions.  But the adored singer says she wasn't interested, which probably precluded any 'formal offer' from being extended.  Exactly what conversations occurred are unclear, though either way, the NFL seems to be working hard to downplay the mere thought of being rejected.
All of which leaves a cast of second choices, with the NFL continuing to tap superstar-level artists to bump overall ratings.  Indeed, that's now a critical ingredient of the show, yet the NFL seems to be adamant about not paying artists.  That ugly issue is now resurfacing, with the League yet to respond to DMN inquiries on the matter.
But instead of meeting halfway on compensation, the NFL now appears to be demanding 'pay-for-play' fees for playing the Super Bowl stage.  Ahead of the momentous Super Bowl 50, a damning Wall Street Journal report pointed to demands by the League for upfront payments or a piece of downstream, Super Bowl-driven revenues.
The NFL (nor Pepsi) have responded to any of those reports.
Football image by Parker Anderson, licensed under Creative Commons Attribution-NoDerivs 2.0 Generic (CC BY-ND 2.0).