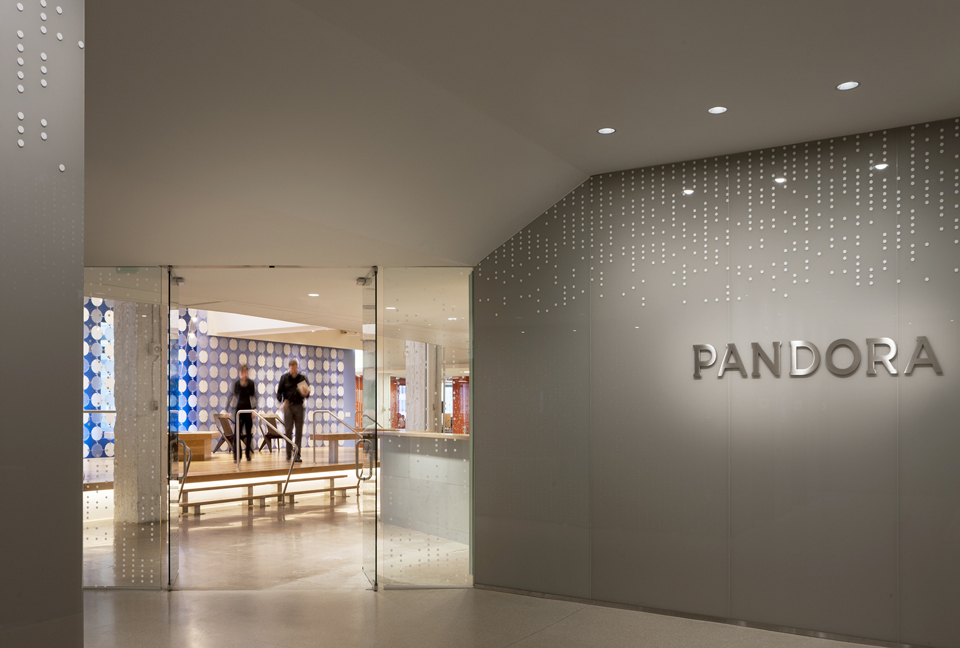 Pandora's $5-per-month subscription music service is coming… we just don't know when.
Pandora is cooking a cut-rate, $5-a-month on-demand music streaming service, one that could create headaches for established heavyweights like Spotify and Apple Music.  But conflicting reports on Tuesday strongly suggest that major label deals aren't in place to enable the Wednesday announcement.
That includes Re/Code, whose Peter Kafka flatly declared, "It's not going to happen. Westergren doesn't plan on making the announcement on Wednesday," while citing various "industry sources."
Pandora's five-buck-chuck will also be complemented by a more standard, $10-a-month service, according to reports and sources.  The difference?  According to early leaks, the $5 service will offer greater functionality than the company's current, semi-interactive radio service.  Pandora's stations allow users to generally define content similar to a specific artist, but limit the ability to pick specific songs or even skip more than a few tracks per hour.
Accordingly, the $5 service would loosen many of those restrictions, while the $10 play would mimic more standard on-demand freedoms offered by Spotify and Apple Music.  All of that is tremendously exciting, though negotiations with major labels and even publishers could prove extremely time-consuming and costly.
At present, Pandora boasts 78 million active users, a massive number that could take kindly to the $5 offering.  That said, freebie users are notoriously difficult to transform into paying subscribers, with both YouTube and SoundCloud showing little success shifting their free-for-all cultures.  Spotify, on the other hand, is showing success in this realm, though the costs of maintaining nearly 100 million free users has been near-crippling.
Earlier, Pandora plucked on-demand streaming service Rdio out of bankruptcy, with plans to revitalize it into a full-blown, on-demand subscription to complement to the company's sizable radio service.  All of that is part of a 'full stack' music service that could make Pandora a far more important player among music fans — not to mention, Wall Street.
More as this situation develops!
Pictured: Entrance of Pandora's recently constructed Manhattan offices.