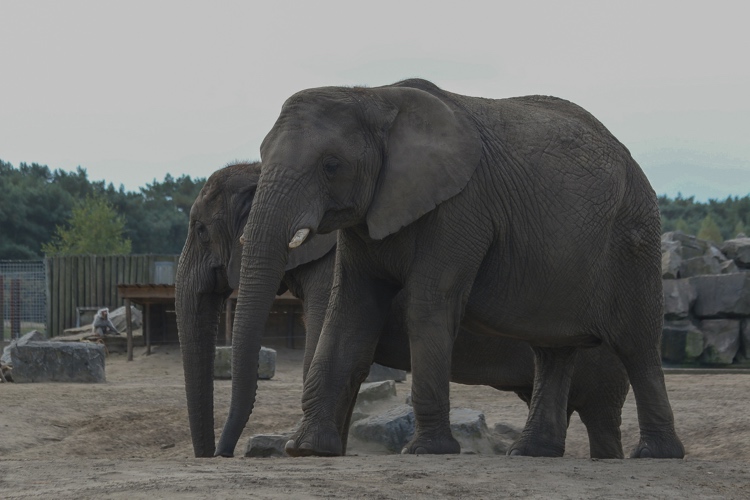 For years, SoundCloud has been the largest dedicated music website in the world.  Now, it's getting outranked not just by a fast-growing class of 'YouTube to MP3' converters, starting with youtube-mp3.org.
When it comes to dedicated music websites, SoundCloud has long been the biggest elephant.  Only YouTube was bigger, but now, a class of YouTube derivative sites are also outranking SoundCloud.  According to stats published by SimilarWeb, a leading website traffic monitoring firm, SoundCloud is actually smaller than YouTube-mp3.org.
Here's the SimilarWeb ranking of 'Music & Audio' sites, based on total visitors worldwide:
Youtube-mp3.org
SoundCloud
thepiratebay.org
spotify.com
pandora.com
convert2mp3.net
azlyrics.com
mp3.zing.vn
genius.com
ultimate-guitar.com
Amazingly, 2 out of the top 10 largest 'music & audio' websites are YouTube to MP3 converters, with convert2mp3.net.  Similarly shocking is that the Pirate Bay is not only still alive, but it's also ranked number 3 right after SoundCloud.
Another strange takeaway is this: the top-ranked music site in the world is not only a YouTube to MP3 converter, it's getting sued by the entire recording industry.
So what does the American ranking look like?  Perhaps unsurprisingly, SoundCloud is solidly number 1 in the US, while Youtube-mp3 slips to number 5.
SoundCloud
Pandora
Spotify
thepiratebay.org
youtube-mp3.org
So why is that?  The answer is likely that most Americans enjoy broadband access and connected smartphone access.  And, given the heavy competition among streaming giants, the migration away from downloads has been more rapid.  That suggests a broader shift worldwide, though changes can be glacial at times.
What about other key markets?
Shifting to the second-largest music market, Japan, reveals an entirely different ranking.  Comically, neither SoundCloud nor Youtube-mp3.org broke the top 5.
lineblog.me
uta-net.com
johnnysweb.com
ticketcamp.net
j-lyric.net
The UK market, ranked third (or sometimes, second), puts SoundCloud back on top:
SoundCloud
Spotify
youtube-mp3.org
convert2mp3.net
thepiratebay.org
Meanwhile, we're waiting for new developments in Youtube-mp3.org's massive lawsuit against major recording labels Universal Music Group, Warner Music Group, and Sony Music Entertainment.  All three are alleging that the 'Youtube to MP3' converter is massively infringing on their copyrights, while Youtube-mp3.org says it's merely shifting formats like an old school tape deck.
Stay tuned.