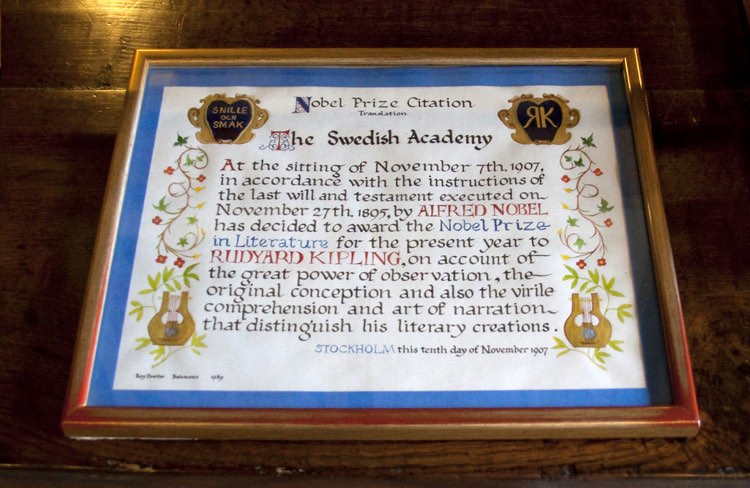 After a prolonged silence, Bob Dylan has proudly accepted his Nobel Prize for Literature.  The award simply left him 'speechless'.
We thought he was blowing it off.  The greatest singer songwriter in history was simply too good, too pompous for the Nobel Prize!
The Academy itself called the silence 'pompous and arrogant'!
The New York Times compared the silence to philosopher Jean-Paul Sartre, who famously rejected his Nobel Prize in Literature on moralistic grounds.  Sartre surmised that any serious writer must "refuse to allow himself to be transformed into an institution, even if this occurs under the most honorable circumstances."  Maybe Dylan was making a similar statement?
Digital Music News even declared that Dylan 'gave zero f&*ks!' about the Award.
Looks like everyone was wrong.
Turns out Dylan is not only a master of songwriting, but of showmanship as well.  And the best way to create a good show is to build anticipation.
Accordingly, Bob Dylan is now proudly accepting his Nobel Prize for Literature, awarded annually by the Swedish Academy.  Previously, the Academy had tried multiple times to contact the legendary singer, to no avail.
"Whoever dreams about something like that?"
In an interview with Edna Gundersen of The Telegraph in London, Dylan responded that yes, he's definitely accepting the award.  One way to accept an award is to answer the phone call from the Academy, but hey.  Noting that receiving the award was 'amazing' and 'incredible,' the legendary bard also said he plans to attend to awards ceremony.
"Whoever dreams about something like that?" Dylan surmised.
First musician to ever accept a Nobel Prize.
The acceptance marks the first time the award has been bestowed upon a musician.  Beyond that, it's the first time an American has been given the award in more than twenty years.  That has angered some authors, who felt the award should be given to a more active writer.
Dylan actually addressed that criticism, noting that, well, he's a lyricist.  Not a full-blown writer.  But who will be remembered longer?
"The academics, they ought to know. I'm not really qualified. I don't have any opinion," Dylan said.