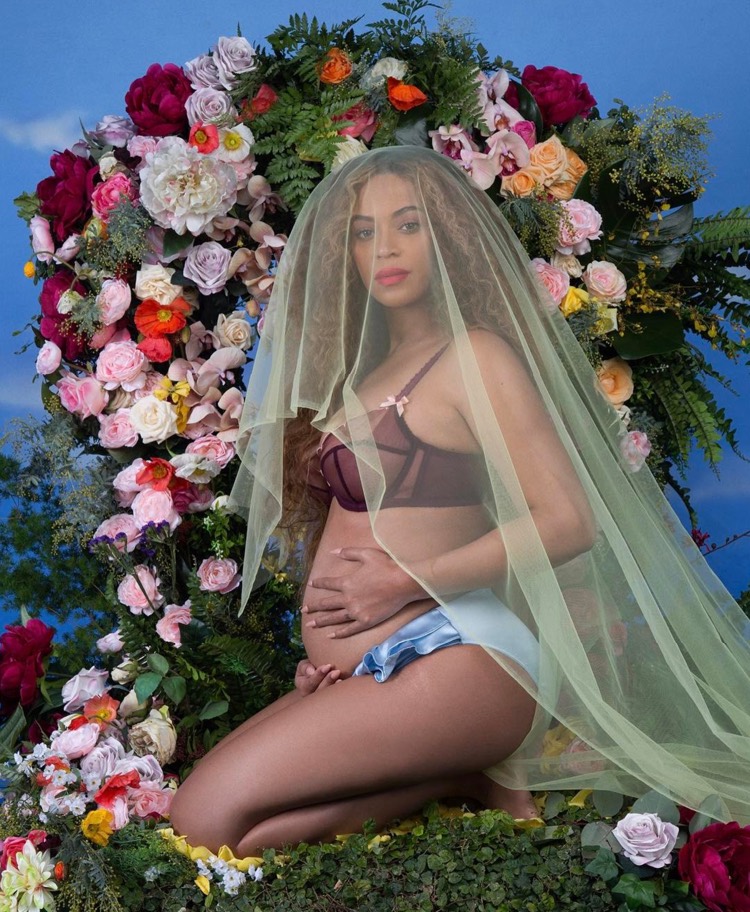 Beyonce is now pregnant with twins, according to an Instagram blast this morning.  The pop superstar, now 35, previously gave birth in 2012.
Beyonce Knowles is now pregnant with twins, with Jay Z the soon-to-be papa.  The reaction across Instagram, Twitter, Facebook, and other networks was fast and furious, with #twins a trending hashtag.
Beyonce, easily one of the biggest superstars across social media, grabbed millions of Instagram views within hours.
At this stage, we're unclear exactly what stage of pregnancy this is.  But judging from the picture, it's off to the races.  Whether age will play a factor in this pregnancy remains a concern, however.  The pop superstar is now 35 and will be hovering on 36 when she gives birth, an age that introduces extra risk to pregnancies.
More specifically, births after age 35 carry a notably higher risk-profile.  According to numerous studies on the matter, late-30s pregnancies involves seriously elevated risk of issues.  Beyonce is undoubtedly receiving first-class medical treatment, however.
In 2011, Beyonce suffered a miscarriage.  The details were revealed in the singer's documentary, Life Is But a Dream.  "About two years ago, I was pregnant for the first time," the superstar relayed. "I flew back to New York to get my checkup — and no heartbeat."
That said, hip hop's royal family is happily raising Blue Ivy Carter, born 2012.
Meanwhile, no word on whether Beyonce will keep her dates to play Coachella.  She's slated to perform on April 15th and 22nd.
Separately, Pharrell Williams and his wife, Helen Lasichanh, have just welcomed triplets into the world.