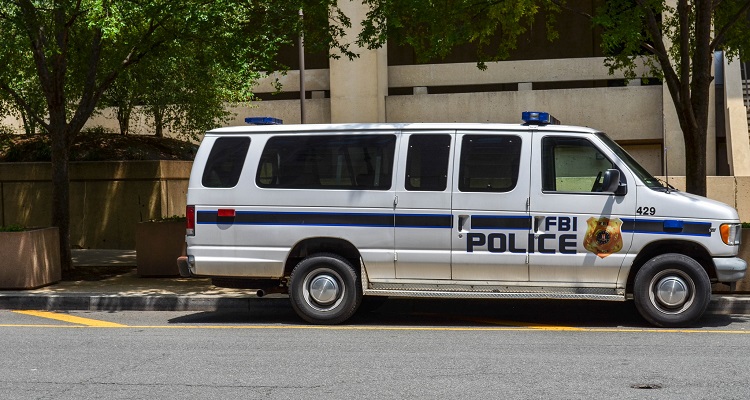 For Ja Rule and Billy McFarland, seven lawsuits and infuriated unpaid employees aren't enough.  They'll still go ahead with Fyre Festival 2018, despite a new FBI investigation.
For those new to the Fyre Festival debacle, let's do a quick recap.  Promised as a luxury music festival for rich young millennials, the event quickly descended into a chaotic mess.  Concertgoers found FEMA tents as makeshift shelters, terrible food, and even feral animals.  Run by Ja Rule and Billy McFarland, not a single fan has received a refund.
Instead of actually organizing the event, McFarland and his team spent festival funds on luxury yachts and plane rides.  They also paid hundreds of thousands of dollars to promote an event that they knew would become a disaster.
After all that, Ja Rule and McFarland also asked employees to continue working, despite telling them that they would no longer receive a paycheck.  Now, seven lawsuits later, Ja Rule and Billy McFarland are now facing an FBI investigation.
The New York Times reports that the FBI has now launched a criminal investigation into the Fyre Festival scam.
"The endeavor has also become the focus of a criminal investigation, with federal authorities looking into possible mail, wire and securities fraud, according to a source with knowledge of the matter, who was not authorized to discuss it. The investigation is being conducted by the United States attorney's office for the Southern District of New York and the F.B.I.; it is being overseen by a prosecutor assigned to the complex frauds and cybercrime unit."
According to recordings obtained by The Times, Ja Rule and McFarland blamed the media for sensationalizing the event.  Instead, as they make plans for Fyre Festival 2018, they said that the negative press has actually helped them.
"The whole world knows Fyre's name now. This will pass, guys."
Prior to the disastrous Fyre Festival event, McFarland and Ja Rule had willfully taken advantage of investors, concertgoers, and local businesses.  Restaurant owner MaryAnn Rolle rented villas to organizers.  She also provided daily meals.  Fyre Festival crew members left her with a hefty bill: $134,000.  Rolle told NYT,
"I'm struggling… It's embarrassing."
McFarland issued a statement to The Times through his lawyers.  Still refusing to apologize for the disaster, McFarland said,
"I cannot emphasize enough how sorry I am that we fell short of our goal. I'm committed to, and working actively to, find a way to make this right, not just for investors but for those who planned to attend."
Ja Rule's lawyer, Stacey Richman, reiterated that the Fyre Festival wasn't a scam.  According to her, Ja Rule "would never participate in anything fraudulent; it's simply not in his DNA."
In the recording obtained by The Times, employees pressed Ja Rule and Billy McFarland over lack of payment.  When they told Ja Rule and McFarland that they committed fraud, Ja Rule snapped back.
"That's not fraud, that's not fraud. False advertising, maybe — not fraud."
Meanwhile, plans are still underway for Fyre Festival 2018.  Ja Rule and Billy McFarland have yet to issue a formal apology to fans.  Instead of offering refunds, they offered upset ticketholders VIP passes for next year's event.
Image by m01223 (CC by 2.0)