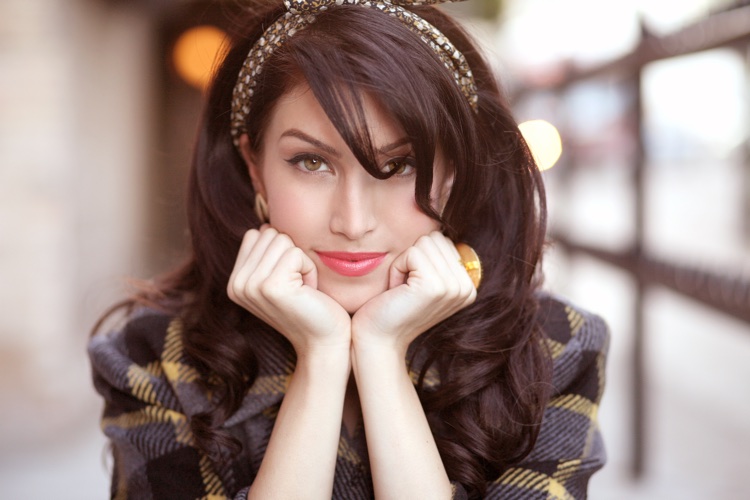 VH1 and Youtube personality Stevie Ryan has committed suicide.  Ryan's body was discovered this past weekend.
Promising actress and YouTube personality Stevie Ryan has taken the extreme route of suicide.  The attractive 33 year-old hanged herself.  Her body was found July 1st.
The development marks a bitter end to a prolonged period of depression, despite outward signs of career ascent.
The Los Angeles County Coroner's Office officially determined the cause of death to be suicide by hanging.  Ryan quietly killed herself in her home.
The well-known YouTube star did leave a note, paying homage to her late grandfather.  And leading up to the suicide, Ryan had been fairly open about her struggles with depression.  She even hosted a podcast dedicated to the issue.  Tellingly, the podcast, Mentally Ch(ill), was self-described as a "podcast about depression" in iTunes.
In the latest episode, Stevie Ryan touched upon worsening depression and discussed suicide.
The death of Ryan's grandfather triggered the plunge.  "I'm just worried that this is going to send me into a deeper depression," Ryan explained.
Ryan gained a bit of notoriety on YouTube through celebrity impersonations.  Stars like Justin Bieber, Lady Gaga, Jamie Lynn Spears and Amy Winehouse were targets, and Stevie Ryan was suddenly gaining traction.  But she also crafted her own characters, including teenage troublemaker Katrina and 'homegirl' Little Loca.
Perhaps her biggest success came with SteveTV, though VH1 canceled the series after two seasons.  Still, it marked a nice stepping stone towards other VH1 appearances.
Online, Stevie Ryan's total follower count on YouTube was disappointing despite some viral success.  Accordingly, that may have contributed to her frustrations, with even top-ranked YouTubers complaining about meager payouts.
Back in the music world, the suicide death of Chris Cornell is still fresh in people's memories.  Like Ryan, Cornell also hung himself, though his wife insists that prescription drugs played a role.  Cornell didn't leave a note, and his suicide was a surprise for most.  Perhaps for Ryan, at least there's more clarity.