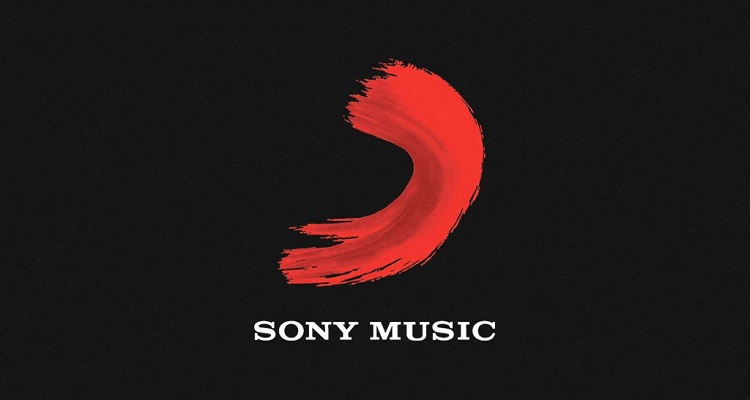 Digital downloads are way, way down at Sony Music Entertainment.
For the first quarter of 2017, Sony Music has reported an impressive 18.8% sales and operating revenue gain year-over-year to ¥168.8 billion ($1.53 billion).  However, total downloads saw a steep decline.
Earlier today, Sony Corporation announced the financial results for the first quarter of the 2017 fiscal year (April 1 to June 30).  Thanks to its music and games divisions, the Japanese company boasted its best-ever Q1 report.  Operating profit rose to ¥157.6 billion ($1.43 billion).  Analysts had projected  ¥133.3 billion ($1.2 billion).  Sales saw a sharp 15% increase to ¥1.86 trillion ($16.9 billion).  However, while the company will see a record profit this year, it remained cautious about future revenue.
At a news briefing, Chief Financial Officer Kenichiro Yoshida said,
"When we marked strong earnings 10 years ago or 20 years ago, we always suffered sharp setbacks in the following year and onwards.  We will keep going with a sense of pressure."
Its Sony Music division reported an operating income of ¥25 billion ($226.8 million), up 57.6% over Q1 2016.  Last year, the company reported ¥15.9 billion ($144.2 million).  Sales also experienced a 17% increase on a constant currency basis over last year's ¥141.9 billion ($1.29 billion).
Under recorded music revenue at Sony Music, physical formats saw a 16.26% increase over Q1 2016.  This year, physical format sales, including CDs and vinyl, jumped to ¥33,553 million ($304.1 million).  Streaming revenue saw a 25% jump year-over-year to ¥38,443 million ($348.7 million).  Other revenue, including licensing, merchandising, and live performances, saw a slight 9.6% increase to ¥14,883 million ($135 million).
Unlike other record music revenue categories at Sony Music, downloads (digital downloads and mobile) experienced a sharp decline.  In Q1 2016, Sony Music reported ¥16,611 million ($150.7 million).  For Q1 2017, downloads fell 22.1% to ¥12,943 ($117.4 million).
In total recorded music revenue, Sony Music reported ¥99,822 million ($902.3 million).
Sony Music also reported their top 10 best-selling albums for the first quarter ending June 30, 2017.  Harry Styles' self-titled album took the top spot, followed by Japanese female idol group Nogizaka46 with umaretekara hajimete mita yume (It Was the First Time I Saw a Dream).  The Chainsmokers' Memories…Do Not Open came in third place, with DJ Khaled's Grateful and Rag'n'Bone Man's Human rounding out the top five.  Last year, Beyonce's Lemonade was the best-selling album followed by Japanese singer/songwriter Kazumasa Oda's Ano Hi Ano Toki (In Those Days).
---