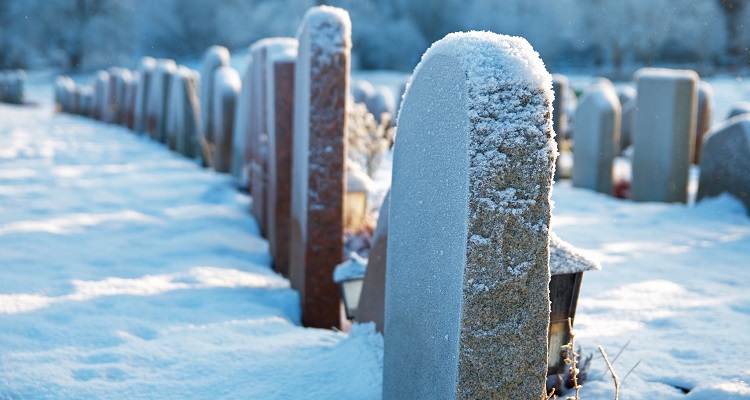 Ricall and Blin.gy have gone the way of the dodo.
UK-based platform Ricall offered music pre-licensed for use in advertising, film, and TV.
Blin.gy brought special effects that magically inserted users into their favorite viral and music videos.
What do both companies have in common?  Both promising music tech companies have closed their doors.  They also apparently did so the same day.
Someone with the right amount of programming knowledge (and a lot of money) could re-purpose Ricall's technology.
Launched in 1998, Ricall worked with both UK and international brands, including Fiat 500 and The Body Shop.  The company provided a marketplace platform where artists and right-holders could set prices for content.
Metis Partners will handle the liquidation of Ricall.  They noted that assets of Ricall are of "notable interest to the music licensing and digital music download sectors, as well as e-commerce retailers and software developers."
In a statement, the company said,
"The software behind Ricall's innovative music licensing cost circa £6 million ($8.1 million) to develop, and was created internally, using the agile development approach."
Metis Partners also notified developers of the build process.
"The platform was designed with a high degree of configurability, and can be reconfigured for a variety of different purposes.  All development was written in Java, and recorded using Jira, with comprehensive bug documents."
Speaking on the sale of Ricall, Morven Fraser of Metis Partners said,
"This sale is certain to attract a high degree of interest from those with a foothold, or looking to establish a foothold, in the music licensing industry.  The software developed by Ricall allows a significant degree of flexibility in the user and right-holder online experience.  It will be an excellent asset for any market players considering e-commerce development as part of their online profile."
Blin.gy's lesson for all music start-ups: remember retention rates.
In the first few months following the app's launch, Blin.gy had over a million downloads.
The app first launched as Chosen three years ago.  Chosen attempted to gamify the performance competition space, like a mobile American Idol platform.  The big difference is that the user got to be the judge.
The app became so popular that it earned a spot on Ellen.  She would later partner with the app.
Soon thereafter, though, the app struggled to compete against Musical.ly.  Once it figured out how to survive, app developers would pivot Chosen's course.
Earlier this year, Chosen re-launched as Blin.gy.  Using green screen technology built into the app, users could insert themselves into popular music videos.  The app used AR technology that allowed it to work with non-stabilized moving cameras.
Sounds amazing, except that users didn't quite agree.  To earn desperately needed retention metrics, Blin.gy partnered with Musical.ly.  The move initially proved successful, and the company had over one million installs (at less than $0.10 each).
While people downloaded and used the app, the company simply didn't have the money to keep going.  They needed much higher retention metrics.  Thanks to less-than-stellar quality videos and potentially bad management, Blin.gy's retention rate hovered around 25%.
To survive, developers set up meetings with eighteen different investors.  Yet, they couldn't answer the burning question on investors' minds: 'For every tool that becomes a platform, most don't. How will yours?'
On a Medium blog post, CEO David Hyman explained his rather simple response (or lack thereof.)
"We didn't have a compelling answer."
The company had pinned its hope on one final potential investor.  A week after Blin.gy's pitch, however, the investor pulled out.
Hyman explained,
"A week later, a casual email is sent saying they're passing.  No reason given.  Now, we've got two weeks left of cash in the bank.  Enough to lay off staff and-pay severance.  Game over."
You can check out David Hyman's blog post, aptly titled, 'My Mobile AR Start-Up Died So Yours Doesn't Have To' here.
---
Image by kickize (CC by 2.0)